Ramón Vargas (voice) and the Győr Philharmonic Orchestra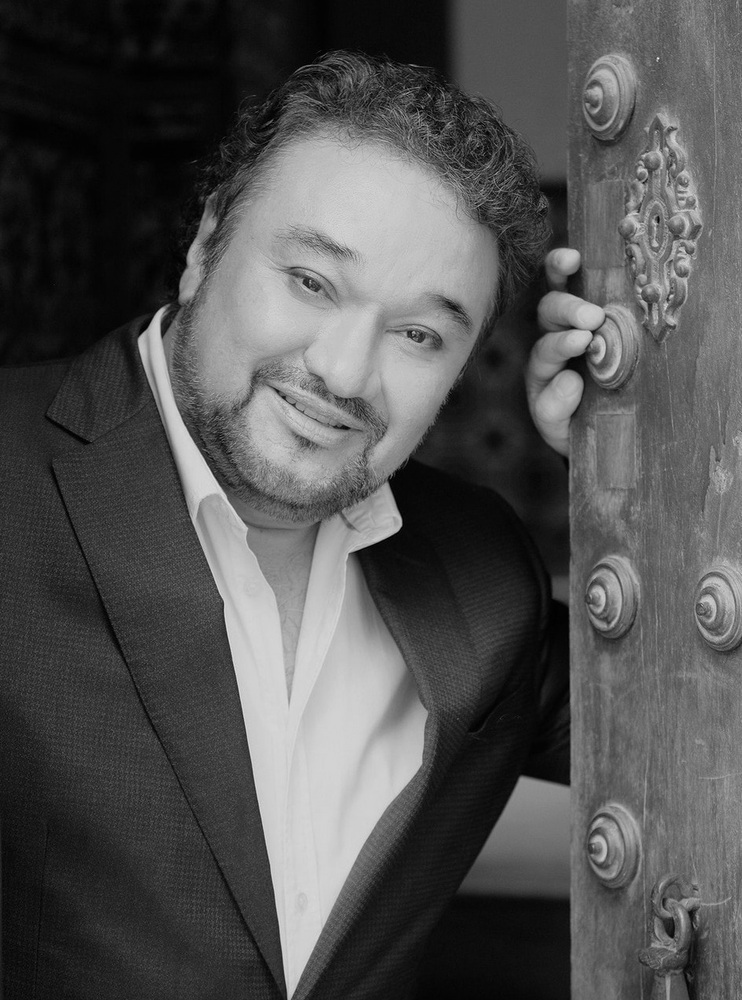 Ramón Vargas (voice) and the Győr Philharmonic Orchestra
Olimpic Sport Park — Multicsarnok
3 May, 2022 | 7.30 pm
Ticket prices
4000 HUF | 4500 HUF | 4900 HUF
Olimpic Sport Park
9025 Győr, Radnóti Miklós út 46.
Mozart: The Marriage of Figaro – Overture
Mozart: Don Giovanni – Il mio tesoro intanto
Donizetti: Il Duca d'Alba – Inosservato penetrava… Angelo casto e bel
Verdi: La forza del destino – Overture
Verdi: I due Foscari – Dal più remoto esilio… Odio solo, ed odio atroce
Ponchielli: La Gioconda – Cielo e mar
Donizetti: Don Pasquale – Overture
Cilea: L'Arlesiana – È la solita storia del pastore
Puccini: Manon Lescaut – Intermezzo
Puccini: Tosca – Dammi i colori… Recondita armonia
Rossini: The Barber of Seville – Overture
Leoncavallo: La Mattinata
Cardillo: Core 'ngrato – Neapolitan Song

Conductor: Pier Giorgio Morandi

Mexican star singer Ramón Vargas was first the guest of the Győr Philharmonic Orchestra in 2017. The world-famous tenor's concerts now promise to be among the highlights of this year's Hungarian concert season. The great singer's career took a decisive turn in 1992, when he stepped in for Luciano Pavarotti as Edgardo in the New York Metropolitan Opera's production of Lucia di Lammermoor. Soon afterwards, he appeared at La Scala in Milan, singing the role of Fenton in Verdi's Falstaff, in a sensational production that was directed by Giorgio Strehler and conducted by Riccardo Muti. Ramón Vargas is a regular guest at such opera houses as the Teatro Colón (Buenos Aires), the Royal Opera House (London), the Teatro Real (Madrid), the Opéra National (Paris), the Vienna State Opera and the Verona Arena.
Olimpic Sport Park — Multicsarnok
3 May, 2022 | 7.30 pm
Ticket prices
4000 HUF | 4500 HUF | 4900 HUF
Olimpic Sport Park
9025 Győr, Radnóti Miklós út 46.