René Jacobs and the Kammerorchester Basel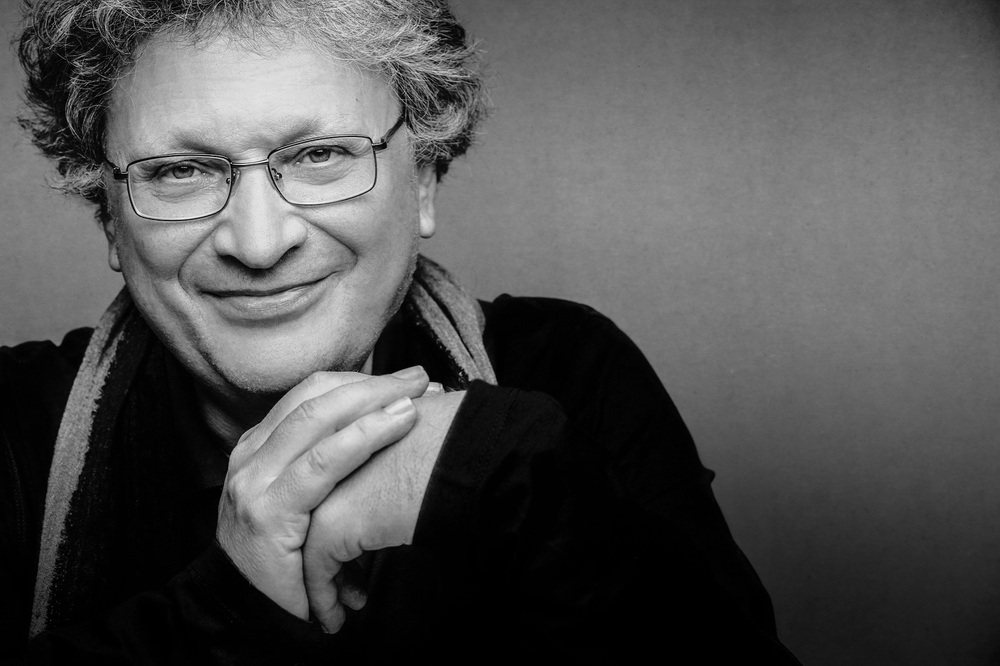 René Jacobs and the Kammerorchester Basel
Don Bosco Basel — Paul Sacher Saal
8 May, 2021 | 7.30 pm
Don Bosco Basel
Budapest,

Haydn: Stabat Mater, Hob. XXa:1

Featuring: Sophie Karthäuser, Sophie Harmsen, Steve Davislim, Arttu Kataja – voice, Zürcher Sing-Akademie (choirmaster: Florian Helgath)

"I set to music with all the power at my disposal the highly respected hymn called Stabat Mater, and I sent my music to the great and world-famous Hasse out of the desire that if I had failed adequately to express the most valuable words, this might be remedied by the Master, so successful in all his compositions. Contrary to my merits, this outstanding artist honoured me with inexpressible praise and desired nothing more but to hear my work performed by a proper ensemble of musicians."
Streamed from their own concert hall, the performance of the Kammerorchester Basel will feature great solo singers. The celebrated ensemble is as much at home in the historically informed performance of baroque music as in contemporary music. It bears testimony to the orchestra's commitment to Haydn's work that by 2032, the composer's 300th birthday, they and the Italian Il Giardino Armonico will have performed and recorded all of his symphonies.
The concert will be conducted by René Jacobs, one of the greatest authorities of the historically informed performance practice, who regularly works with the companies of the Berlin Staatsoper, the Theater an der Wien and the Brussels Théâtre Royal de la Monnaie, and who was responsible for memorable performances at the Salzburg Festival and the Aix-en-Provence Festival.

We would like to draw the attention of our audience to that the current pandemic regulations may also affect the online program of the Bartók Spring International Arts Weeks, the program and the dates of the events may change. For the most recent information, please visit our website and social media channels.
Don Bosco Basel — Paul Sacher Saal
8 May, 2021 | 7.30 pm
Don Bosco Basel
Budapest,