Igudesman & Joo
Play it Again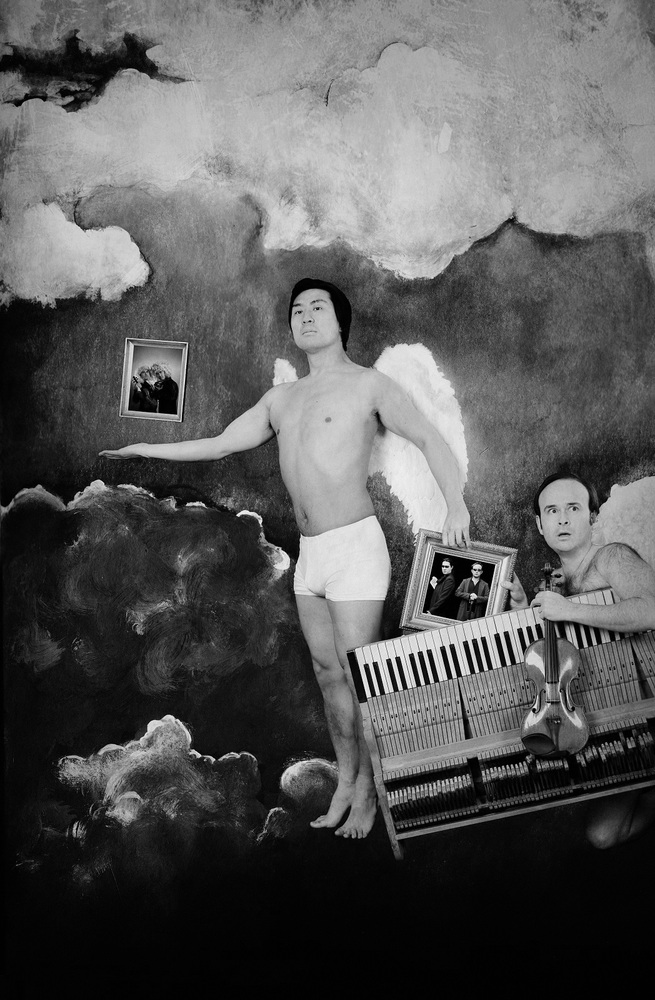 Igudesman & Joo
Play it Again
Kölcsey Centre — Nagyterem
27 April, 2022 | 7.30 pm
Ticket prices
3000 HUF | 4200 HUF | 5500 HUF
Kölcsey Centre
4026 Debrecen, Hunyadi utca 1–3.

With their virtuosity, humour, creativity and captivating performances, the world-famous music and comedy duo of Aleksey Igudesman and Hyung-ki Joo have made millions of people keen on classical music, and their performances have been received with great interest everywhere from stadiums and concert halls, to university clubs and online video sharing sites. Nor do they perform only as a duo, and have collaborated with such orchestras as the New York Philharmonic, the Los Angeles Philharmonic, the London Philharmonic Orchestra and the Chicago Symphony Orchestra. World-renowned soloists are also keen to take part in their meticulously planned "madness," and they have played with Joshua Bell, Janine Jansen, Gidon Kremer, Misha Maisky, Julian Rachlin and Yuja Wang. They come to Hungary with one of their most popular shows, Play it Again, which is like a concert that starts with the encores, often with the audience having a say in the programme.
Kölcsey Centre — Nagyterem
27 April, 2022 | 7.30 pm
Ticket prices
3000 HUF | 4200 HUF | 5500 HUF
Kölcsey Centre
4026 Debrecen, Hunyadi utca 1–3.