Semyon Bychkov and the Czech Philharmonic
Opening concert of the Bartók Spring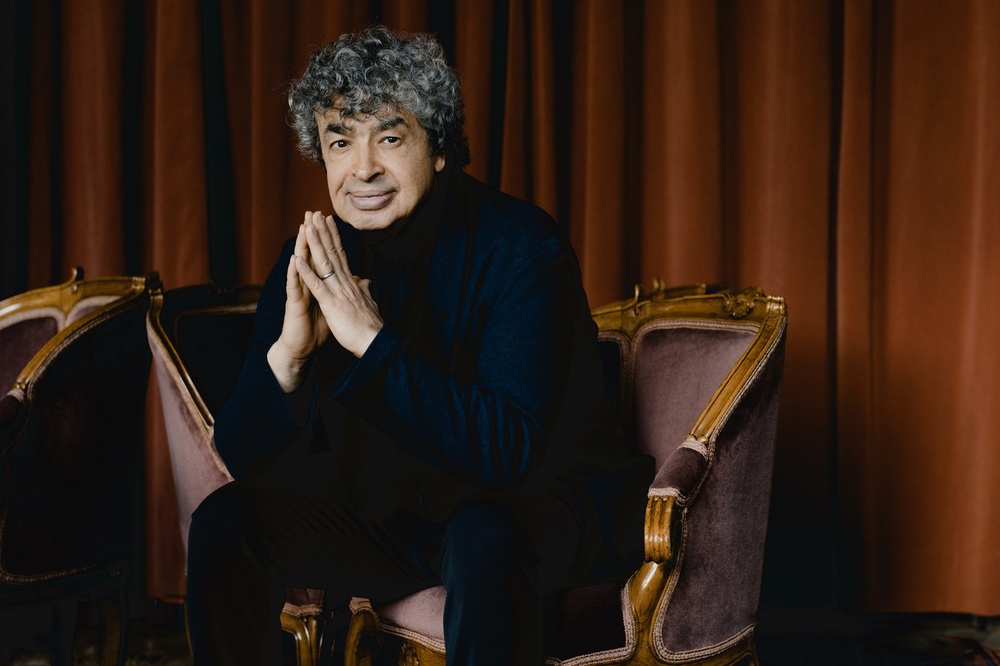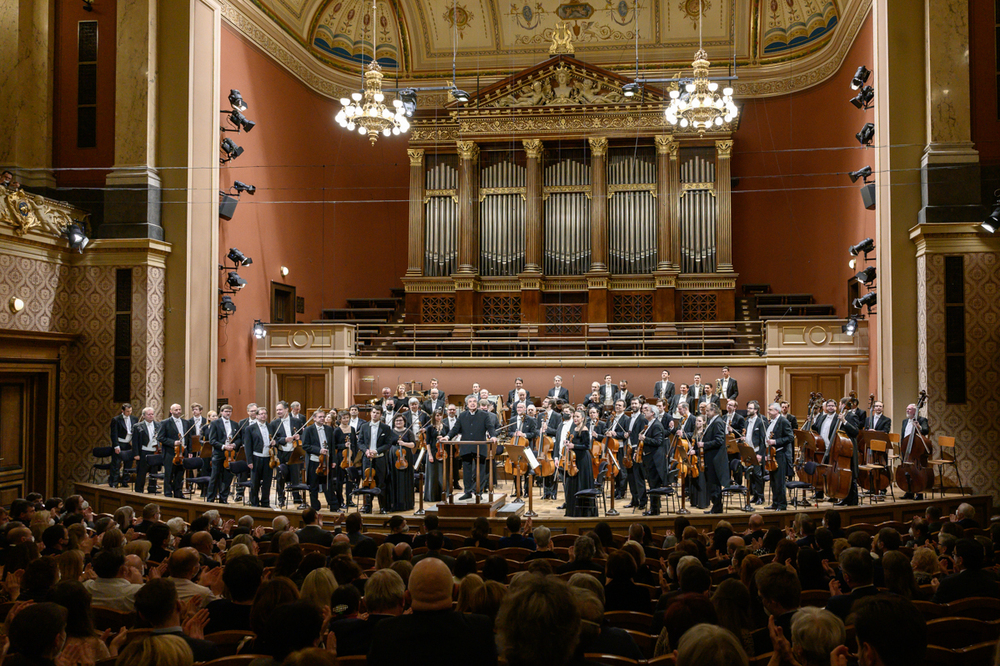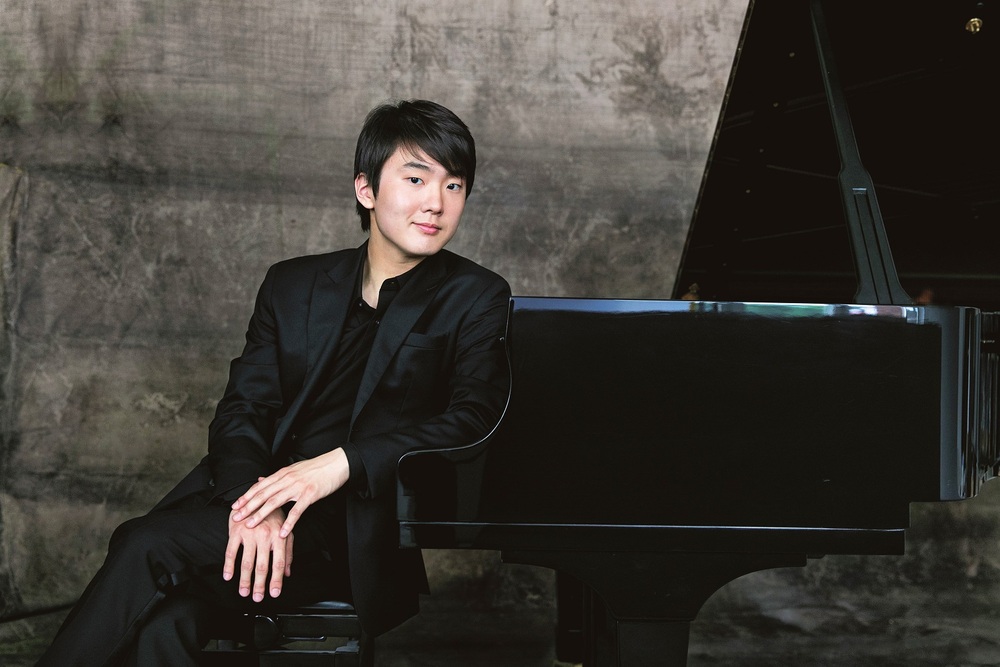 Semyon Bychkov and the Czech Philharmonic
Opening concert of the Bartók Spring
Müpa Budapest — Béla Bartók National Concert Hall
31 March, 2023 | 7.30 pm
Ticket prices
3900–16000 HUF
Müpa Budapest
1095 Budapest, Komor Marcell utca 1.
Bartók: The Miraculous Mandarin – suite
Thierry Escaich: Piano Concerto – Hungarian premiere
Stravinsky: Petrushka (1946 revised version)

Featuring: Seong-Jin Cho – piano, Czech Philharmonic
Conductor: Semyon Bychkov

Russian-born conductor Semyon Bychkov, who has led the Czech Philharmonic for five years and holds an honorary doctorate from the Royal Academy of Music, has a wide repertoire that spans four centuries, being equally at home in opera and the symphonic literature. The programme of the Prague-based ensemble at the Bartók Spring includes two pivotal dance compositions of the 20th century.
The soloist of the concert, Korean pianist Seong-Jin Cho, who lives in Berlin, burst onto the international music scene in 2015 when he won the first prize at the International Chopin Competition in Warsaw and went on to sign an exclusive contract with the leading German record label. Philosophical and poetic, confident and tender, he is a dynamic and precise player, who is praised by critics for his natural sense of balance. In recent years, he has worked with some of the most famous orchestras and conductors. He will premiere the Piano Concerto of world-renowned organist and composer Thierry Escaich, who is also well known in Hungary, two weeks before the Budapest concert, in Prague.
Müpa Budapest — Béla Bartók National Concert Hall
31 March, 2023 | 7.30 pm
Ticket prices
3900–16000 HUF
Müpa Budapest
1095 Budapest, Komor Marcell utca 1.