György Vashegyi with the Orfeo Orchestra and the Purcell Choir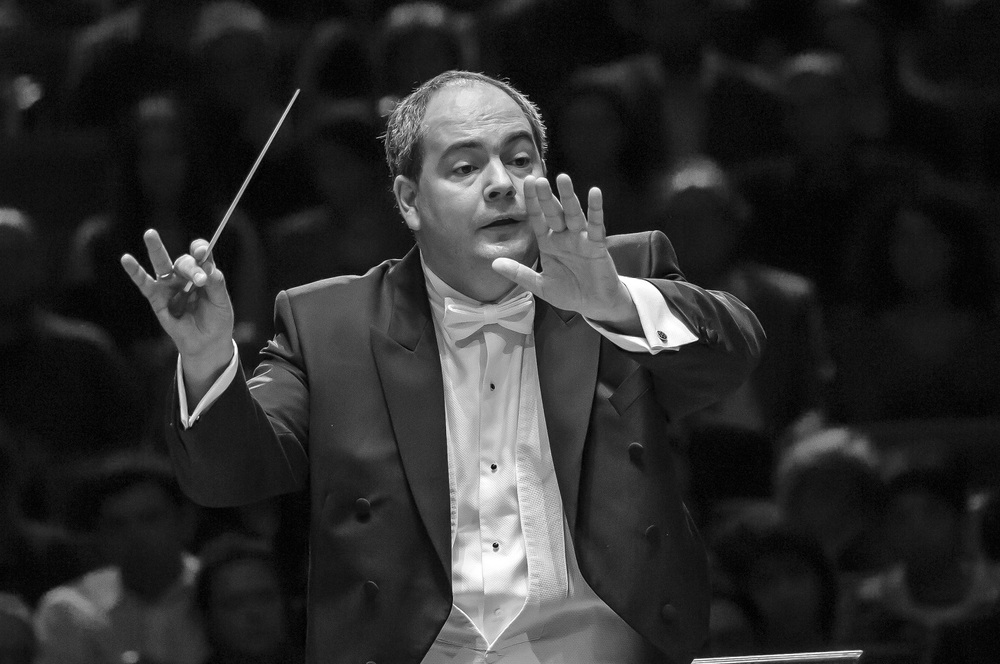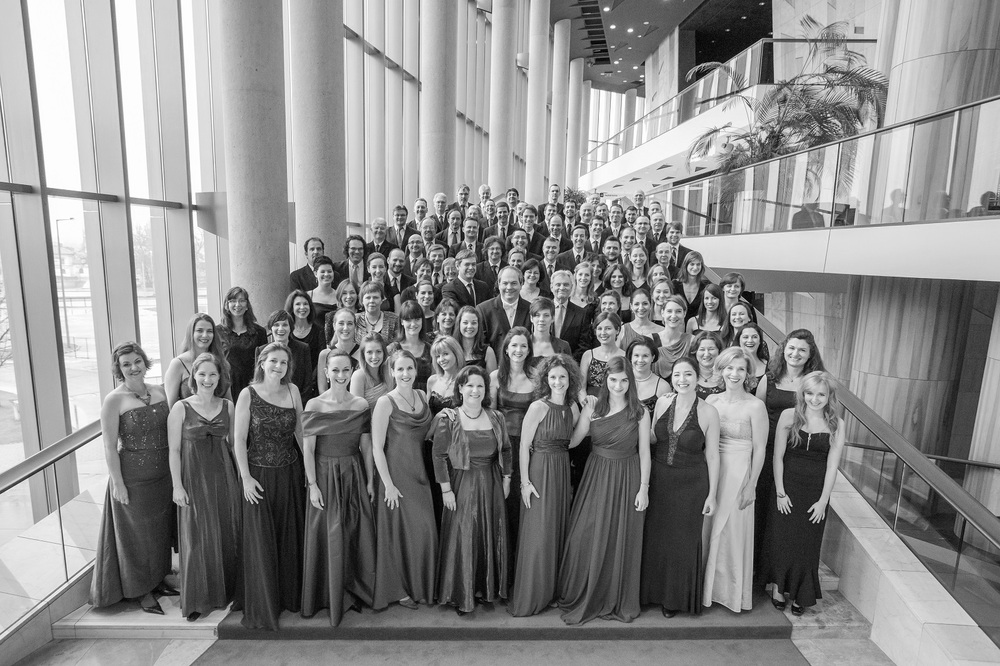 György Vashegyi with the Orfeo Orchestra and the Purcell Choir
Pesti Vigadó — Ceremonial Hall
7 April, 2023 | 7.30 pm
Ticket prices
5500–8500 HUF
Pesti Vigadó
1051 Budapest, Vigadó tér 2.

Stölzel: Jesus, als der für das verlorene Schäflein leidend- und sterbende gute Hirte (1727)

Evangelist: Zoltán Megyesi
Jesus: Márton Komáromi
Featuring: Ágnes Kovács, Katalin Szutrély – soprano, Eszter Balogh – mezzo-soprano, Péter Bárány – countertenor, Lóránt Najbauer – bass, Orfeo Orchestra, Purcell Choir
Conductor: György Vashegyi

Gottfried Heinrich Stölzel was one of the most renowned musicians of his time, with Johann Sebastian Bach among his admirers. Composed in 1727, his Passion – Jesus as the Good Shepherd, Who Suffers and Dies for the Lost Sheep – is one of the grandest and most complex works of the genre, which has lain unperformed for nearly three centuries. Levente Gyöngyösi prepared the performance material from the handwritten original score by the composer, which has survived in a Berlin library. The libretto was edited by Péter Illényi and Péter Mészáros.
In the preface to his composition, Stölzel wrote: "This great friend of the human race and its dearest Redeemer loved to refer to himself before his disciples as a good shepherd. Along with the New Testament, the books of the Old Testament are also full of this lovely metaphor. Neither is it my intention nor does space allow me to describe at length here the tenderness with which the faithful shepherd turns to his beloved flock…" György Vashegyi and his ensembles' interpretation of the work that tells the story of Jesus' Passion promises to be one of the most exciting performances of the concert season.
Pesti Vigadó — Ceremonial Hall
7 April, 2023 | 7.30 pm
Ticket prices
5500–8500 HUF
Pesti Vigadó
1051 Budapest, Vigadó tér 2.