Benjamin Appl and the Gabetta Consort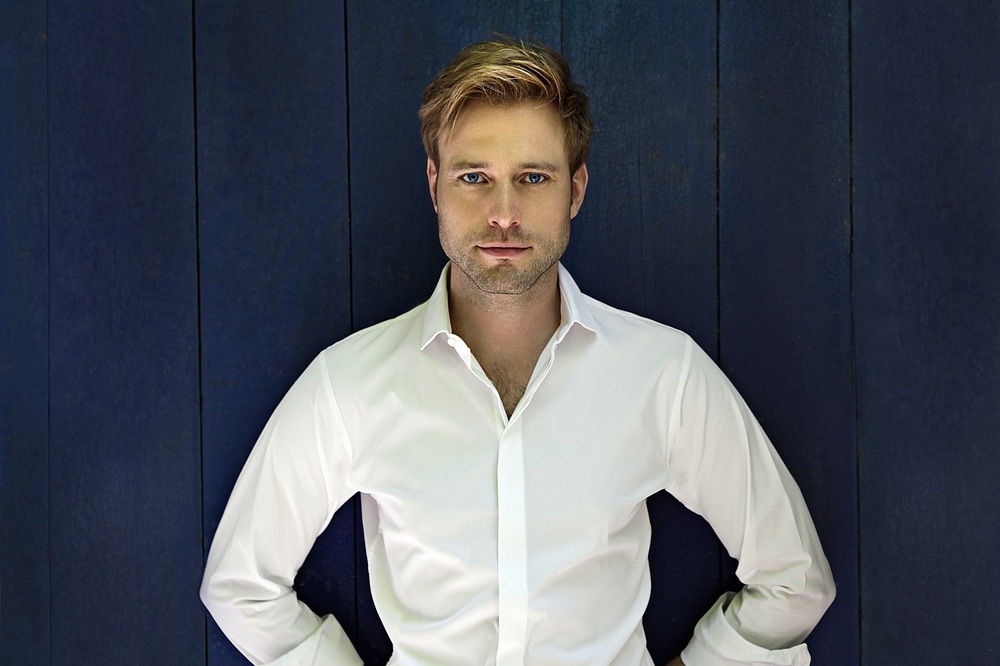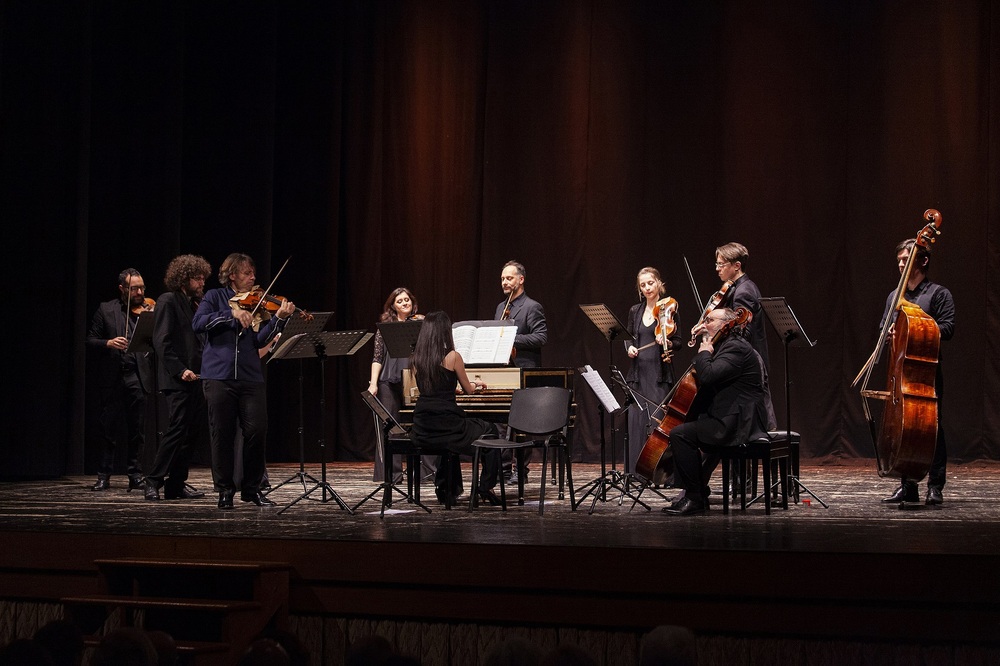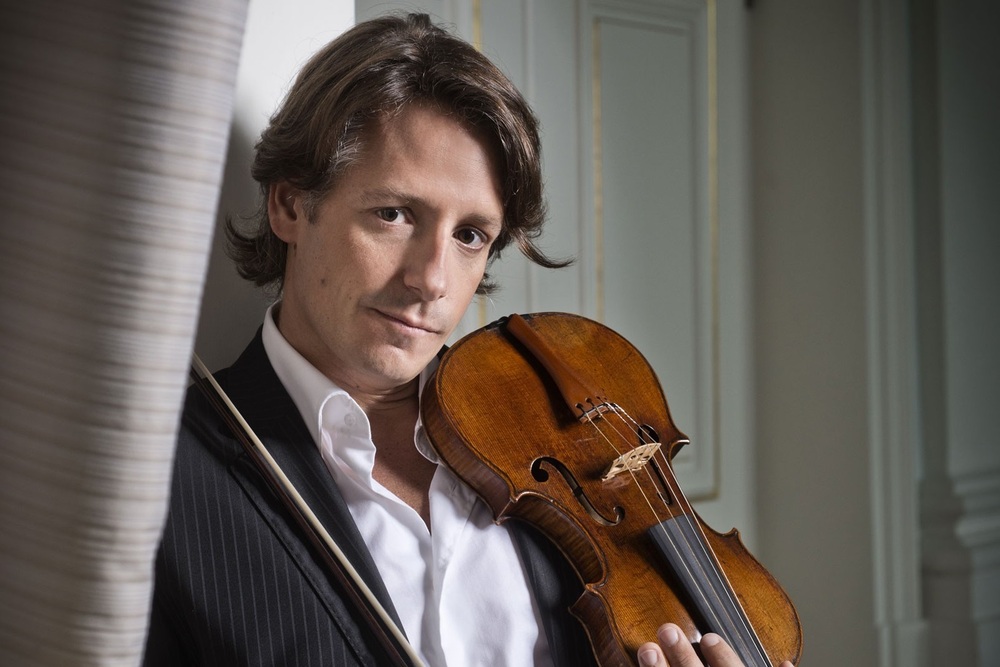 Benjamin Appl and the Gabetta Consort
Liszt Academy — Grand Hall
8 April, 2023 | 7.30 pm
Ticket prices
2900–10500 HUF
Liszt Academy
1061 Budapest, Liszt Ferenc tér 8.

Bach: Orchestral Suite No. 2 in B minor – Ouverture, BWV 1067
Bach: "Hier, in meines Vaters Stätte" – Aria, BWV 32
Bach: "Ja, ja, ich halte Jesum feste" – Aria, BWV 157
Bach: Orchestral Suite No. 2 in B minor, BWV 1067 – Bourrée, Polonaise, Menuet, Badinerie
Bach: "Die Welt mit allen Königreichen" – Aria, BWV 59
Bach: "Wenn Trost und Hülf ermangeln muß" – Aria, BWV 117
Bach: Violin Concerto No. 1 in D minor, BWV 1052R
Bach: "Ich habe genug" – Cantata, BWV 82

Featuring: Benjamin Appl – baritone, Gabetta Consort
Conductor and featured on the violin: Andrés Gabetta

The Gabetta Consort brings a magnificent Bach programme to the Bartók Spring. The Swiss ensemble, which specializes in baroque music, was founded in 2019. Its leader, violinist Andrés Gabetta, carries on the approach he has taken in Cappella Gabetta since 2010, exploring obscure or even unknown works that can be combined with a wide variety of musical styles to create surprising and unusual programmes.
The Gabetta Consort regularly performs in such leading concert halls of the world as the Vienna Musikverein, the Berlin Philharmonie, the Cologne Philharmonie and the Zurich Tonhalle, and has collaborated with artists like Jakub Józef Orlińsky, Franco Fagioli, Vivica Genaux, Gábor Boldoczki and Valer Sabadus.
Benjamin Appl, the featured baritone of the concert, who formerly had Dietrich Fischer-Dieskau for a mentor, rose to the ranks of the world's most celebrated singers in recent years. Critics praise his voice for its inexhaustible richness of colour, and his performance mode for its highly expressive character, which is said to have brought back the golden age of vocal art.
Liszt Academy — Grand Hall
8 April, 2023 | 7.30 pm
Ticket prices
2900–10500 HUF
Liszt Academy
1061 Budapest, Liszt Ferenc tér 8.