Kristóf Baráti and the Philharmonia Orchestra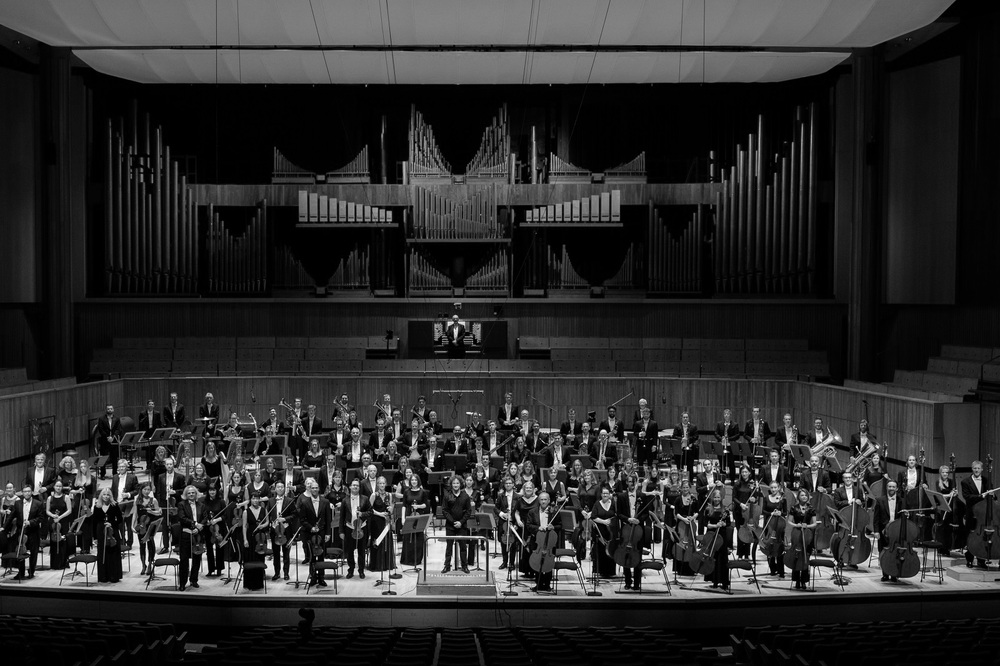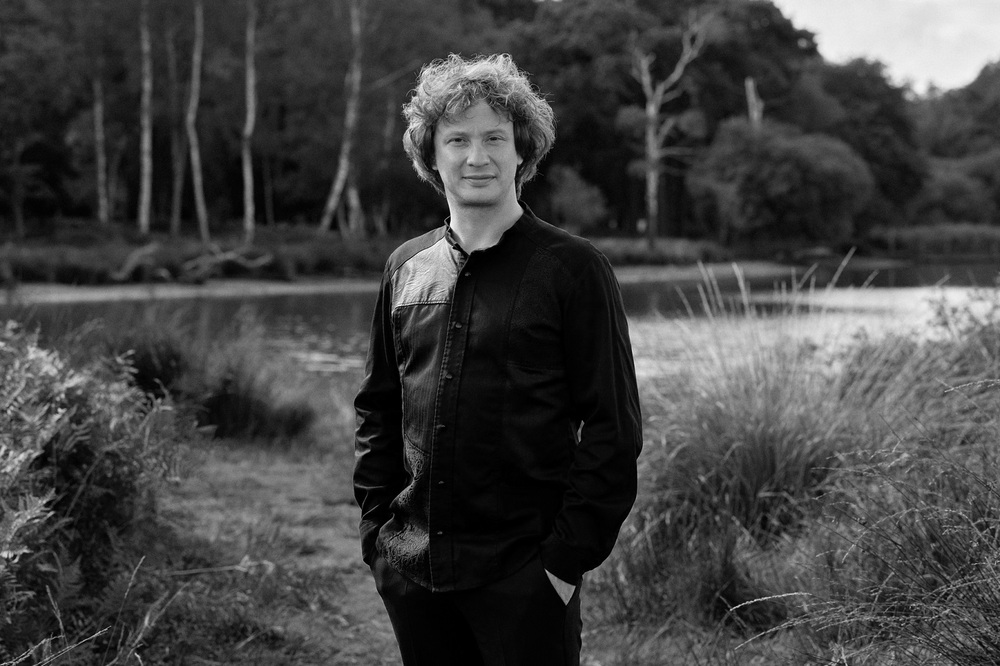 Kristóf Baráti and the Philharmonia Orchestra
Müpa Budapest — Béla Bartók National Concert Hall
16 April, 2023 | 7.30 pm
Ticket prices
7500–29900 HUF
Müpa Budapest
1095 Budapest, Komor Marcell utca 1.

Beethoven: Leonore Overture No. 3, Op. 72b
Bartók: Violin Concerto No. 1
Sibelius: Symphony No. 5 in E flat major, Op. 82

Featuring: Kristóf Baráti – violin, Philharmonia Orchestra
Conductor: Santtu-Matias Rouvali

Finnish maestro Santtu-Matias Rouvali is chief conductor of the Gothenburg Symphony Orchestra and the Tampere Philharmonic Orchestra, and began his second year as principal conductor of the Philharmonia Orchestra in the 2022–2023 season, succeeding Esa-Pekka Salonen. For more than seven decades, the Philharmonia Orchestra has been a dominant force in the music world. The distinguished British orchestra, which is happy to step outside the world of concert halls and record studios, and boldly experiments with the possibilities of 21st-century information technology and audience relations, is a great opportunity for an innovative performer like Santtu-Matias Rouvali.
The programme of their Budapest concert includes the Finnish national classic, Sibelius' magnificent Symphony No. 5, as well as a work each by Beethoven and Bartók. Bartók's early violin concerto, marked by a Romantic passion and an Art Nouveau decadence, will allow the soloist of the evening, Kristóf Baráti to shine.
Müpa Budapest — Béla Bartók National Concert Hall
16 April, 2023 | 7.30 pm
Ticket prices
7500–29900 HUF
Müpa Budapest
1095 Budapest, Komor Marcell utca 1.