An Evening of Bartók
Performance by Gergely Madaras, the Hungarian National Philharmonic and the Szeged Contemporary Dance Company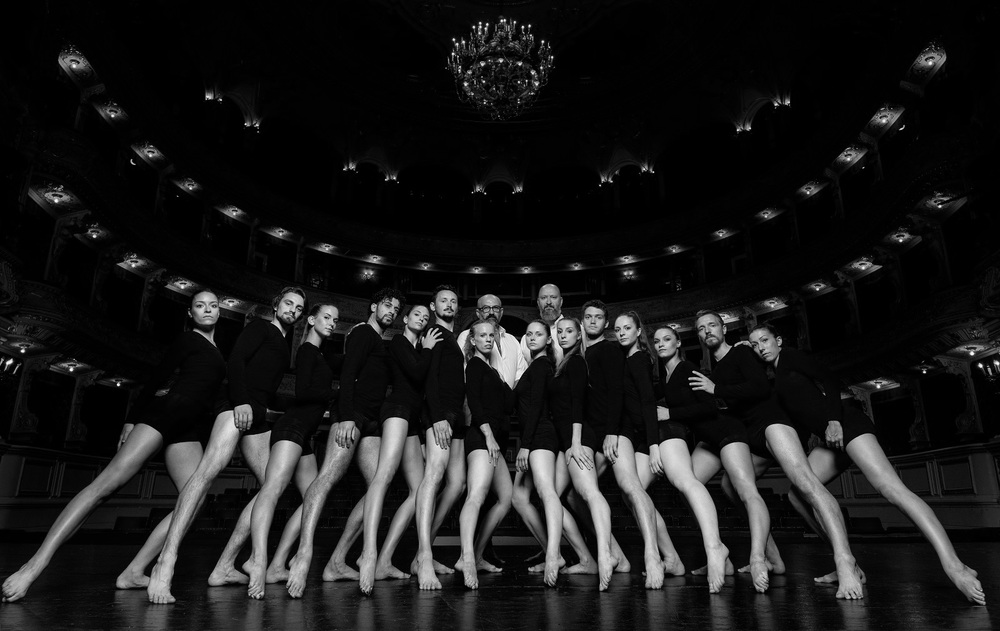 An Evening of Bartók
Performance by Gergely Madaras, the Hungarian National Philharmonic and the Szeged Contemporary Dance Company
Müpa Budapest – Béla Bartók National Concert Hall
26 May, 2021 | 7.30 pm
Müpa Budapest – Béla Bartók National Concert Hall
1095 Budapest, Komor Marcell utca 1.
Bartók: Music for Strings, Percussion, and Celesta, Sz. 106, BB 114
Bartók: Concerto for Orchestra, Sz. 116, BB 123

Béla Bartók: Vencel Csetényi
Ditta Pásztory: Petra Bocsi
Bluebeard: Gergely Czár
Judit: Boglárka Heim
Mandarin: Róbert Kiss
Mimi: Réka Kiss
The Wooden Prince: Graziano Bongiovanni
Princess: Marie Vilette
Spider: Zsófia Liszkai
Allegory of the Homeland: Boglárka Heim
Virgin Mary: Szandra Szigyártó
Satan: Lotár Vincze
Also featuring: Janka Nier, Adrienn Nyeste, Hanna Hudacsek, Fanni Mészáros, Adam Bobák

Lighting: Ferenc Stadler
Costumes: Dóra Mojzes
Assistant to the choreographer: Gergely Czár
Concept, choreographer: Tamás Juronics

The content and form of Concerto, the symphonic work Béla Bartók wrote in the United States, cannot be separated from his experience, his mood, in 1943, prior to the composition: he was constantly ill, was tormented by homesickness, and was worried over the fate of his homeland and Europe.
He had not been able to compose for three years. Then, at a time when he was hospitalized, he was approached with a commission for a symphonic work. He wrote all his nightmares, pain and bitterness into the work, which itself also brought about a new zeal, and consequently became replete with joie de vivre and optimism. This dance production, which was inspired by the music of the Concerto, evokes the composer's person as a character who shares the stage with such figures from Bartók's oeuvre as Bluebeard, the Mandarin and the Wooden Prince. In the first part of the concert, Gergely Madaras will conduct the orchestra through a pivotal high point of the oeuvre, an outstanding composition of the 20th century, Bartók's Music for Strings, Percussion and Celesta.

We would like to draw the attention of our audience to that the current pandemic regulations may also affect the online program of the Bartók Spring International Arts Weeks, the program and the dates of the events may change. For the most recent information, please visit our website and social media channels.
Müpa Budapest – Béla Bartók National Concert Hall
26 May, 2021 | 7.30 pm
Müpa Budapest – Béla Bartók National Concert Hall
1095 Budapest, Komor Marcell utca 1.