Royal Ballet Fehérvár: Parade – premiere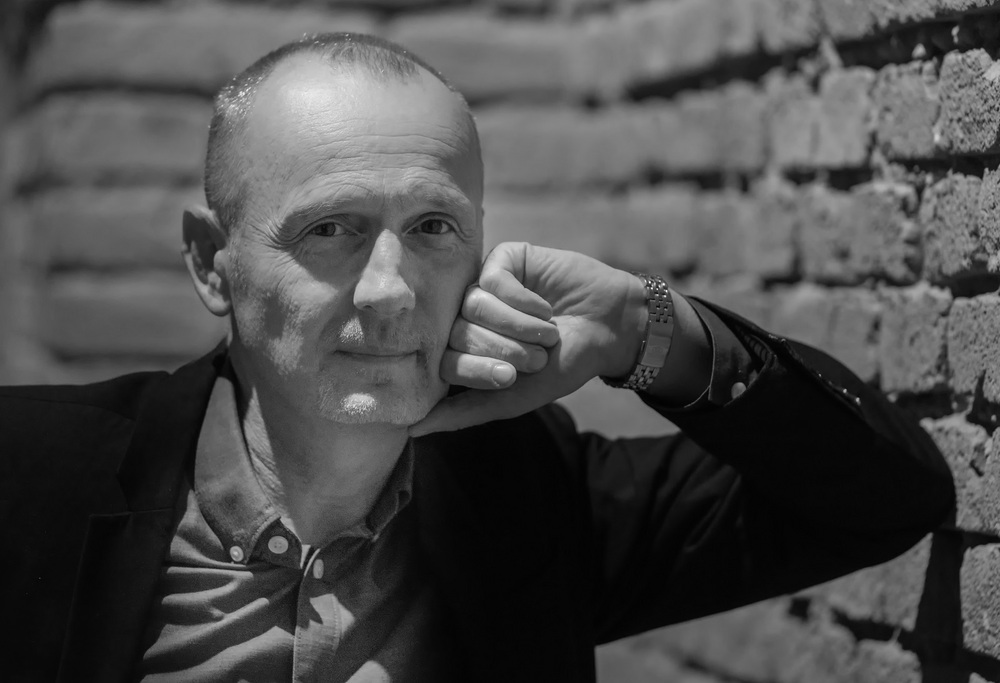 Royal Ballet Fehérvár: Parade – premiere
Müpa Budapest — Festival Theatre
3 April, 2022 | 7.00 pm
Ticket prices
3500 Ft | 4500 Ft | 5500 Ft
Müpa Budapest
1095 Budapest, Komor Marcell utca 1.
Featuring: Boban Marković Orkestar

Music: Boban Marković
Set, lighting: Attila Egerházi
Costumes: Dusána Heráková
Assistant to the choreographer, rehearsal coach: Cristina Porres Mormeneo
Choreographer, director: Attila Egerházi

The legendary Boban Marković and his orchestra released their 2019 record, Mrak (Darkness) under a Hungarian label that specializes in world and folk music. The material is both traditional and current, familiar and alien, loud and restrained. The songs were born spontaneously, and were inspired by the joy of making music together. The Royal Ballet Fehérvár's production stems from this music, and occupies the borderland between a staged concert and contemporary dance theatre.
Parade portrays a feeling. Both dynamic and dramatic, Boban Marković's music brings to mind scenes and images that may seem ironic and sarcastic, while representing in their overall effect an entire world.
This performance of the Bartók Spring is presented by Müpa Budapest as a joint event with Royal Ballet Fehérvár.
Müpa Budapest — Festival Theatre
3 April, 2022 | 7.00 pm
Ticket prices
3500 Ft | 4500 Ft | 5500 Ft
Müpa Budapest
1095 Budapest, Komor Marcell utca 1.