Sara Baras: Alma (Soul)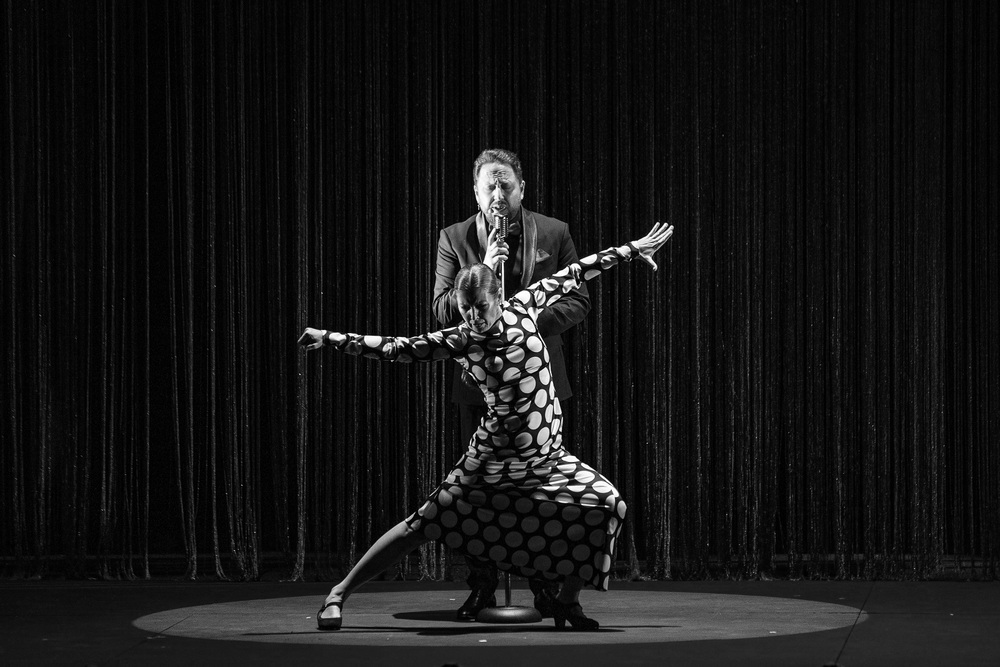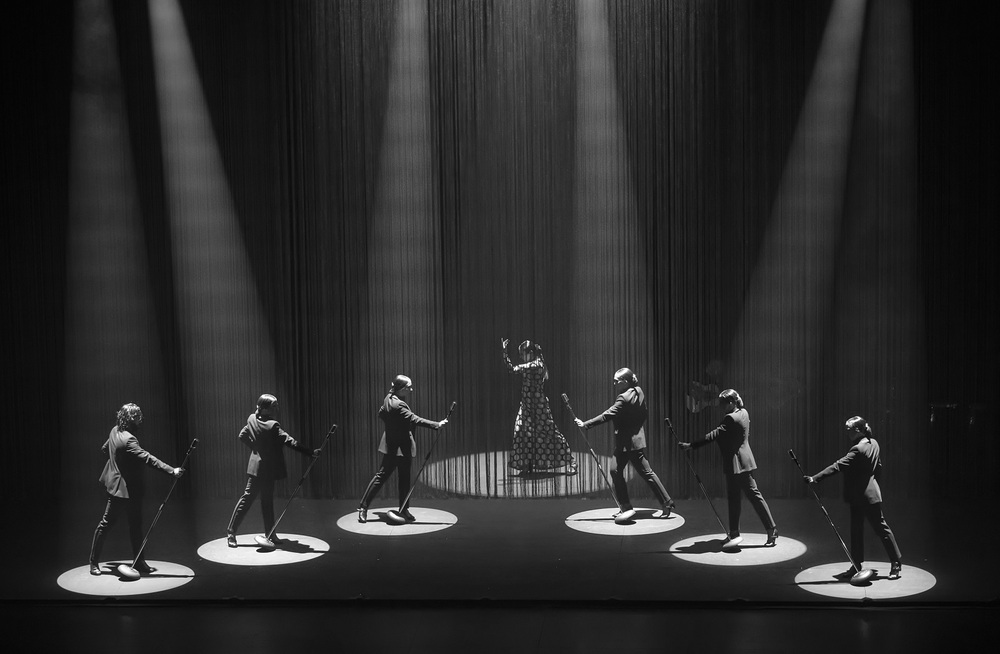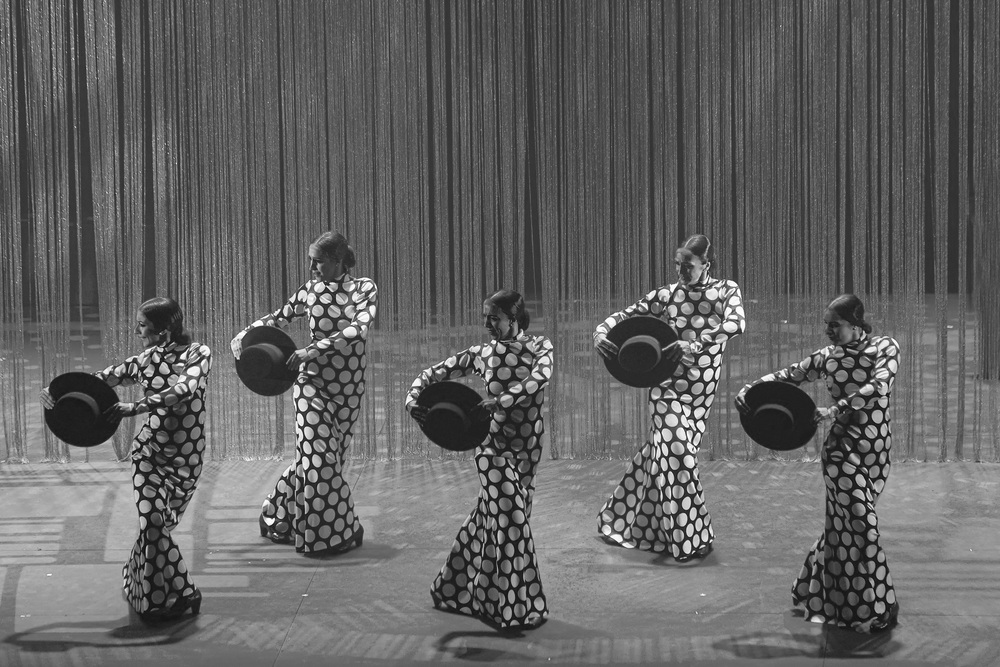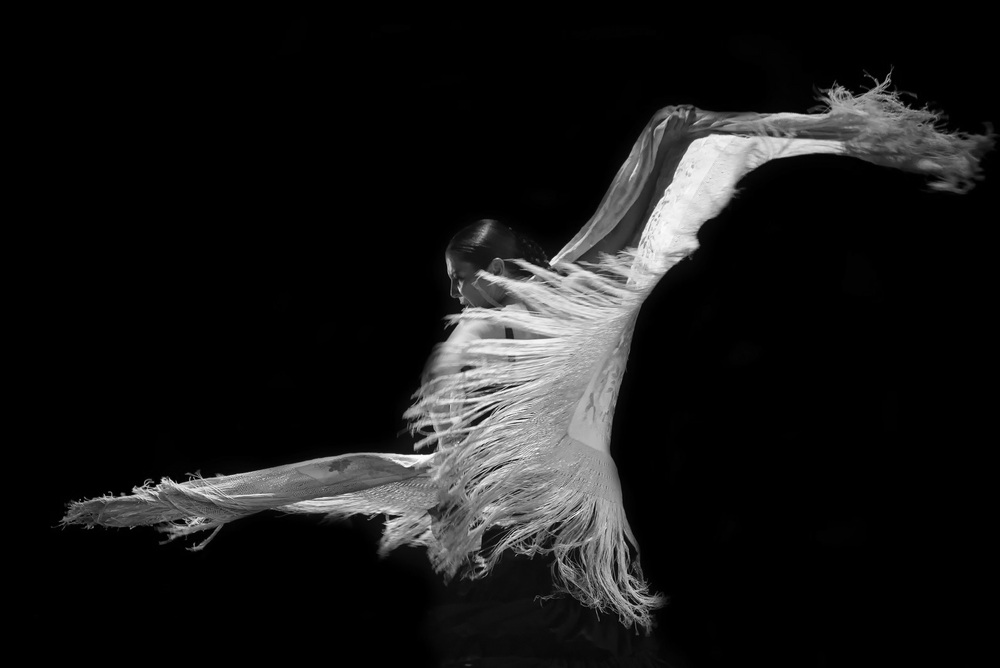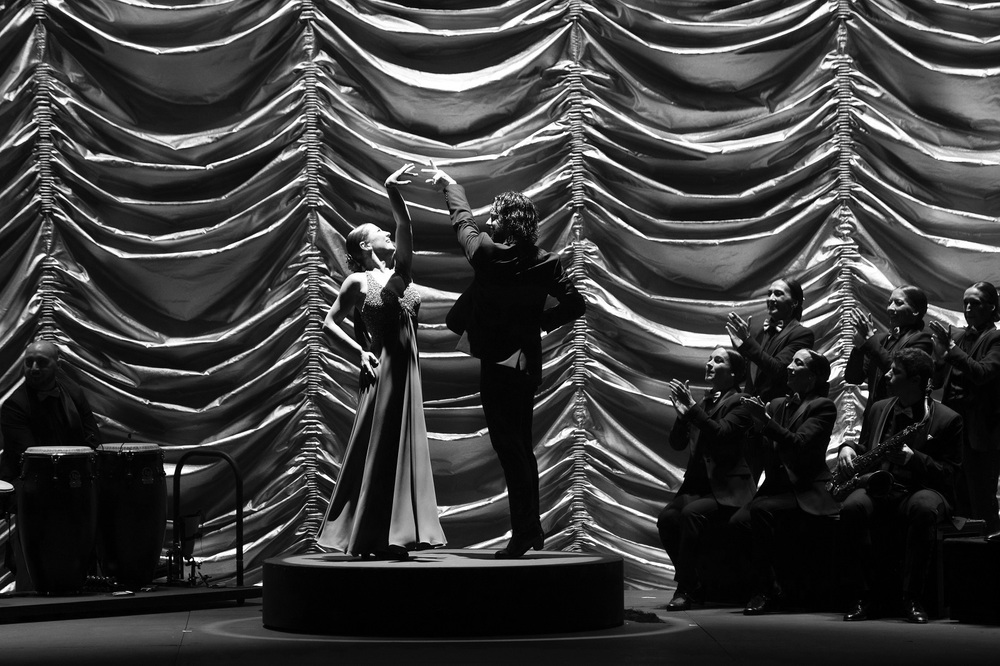 Sara Baras: Alma (Soul)
Müpa Budapest — Festival Theatre
11 April, 2023 | 7.00 pm
Ticket prices
3900–10500 HUF
Müpa Budapest
1095 Budapest, Komor Marcell utca 1.

Performed by: Sara Baras, Chula García, Charo Pedraja, Daniel Saltares, Cristina Aldón, Noelia Vilches, Marta de Troya – dance, Rubio de Pruna, Matías López "El Mati" – voice, Keko Baldomero, Andrés Martínez – guitar, Diego Villegas – saxophone, harmonica, flute, Antón Suárez, Manuel Muñoz "El Pájaro" – percussion
Featured musicians (recorded): Juana la del Pipa, Israel Fernández, Rancapino Chico – voice, Alex Romero – piano, José Manuel Posada "Popo" – double bass

Written by: Sara Baras
Lyrics: Santana de Yepes
Music: Keko Baldomero
Set: Peroni, Garriets
Costumes: Luis F. Dos Santos
Lighting: Chiqui Ruiz
Choreographer, director: Sara Baras

Considered one of the greatest flamenco dancers of all time, Sara Baras has received countless awards and honours over her three-decade career. In 1998, she created the ensemble that allowed her to fully realize her choreographic and directorial ideas. Her hypnotic stage presence has enchanted audiences at such venues as London's Royal Albert Hall, the Sydney Opera House, the Champs-Élysées Theatre in Paris, the New York City Center.
With Alma, Sara Baras returns to both the roots of flamenco and the feverish early days of her career. She called the production a large embrace, in which different forms and styles of dance can meet and interact. Alma is also a way of looking at the world and at life, with rhythm at its centre, which is the origin and destination of everything.
Müpa Budapest — Festival Theatre
11 April, 2023 | 7.00 pm
Ticket prices
3900–10500 HUF
Müpa Budapest
1095 Budapest, Komor Marcell utca 1.