Branford Marsalis and Friends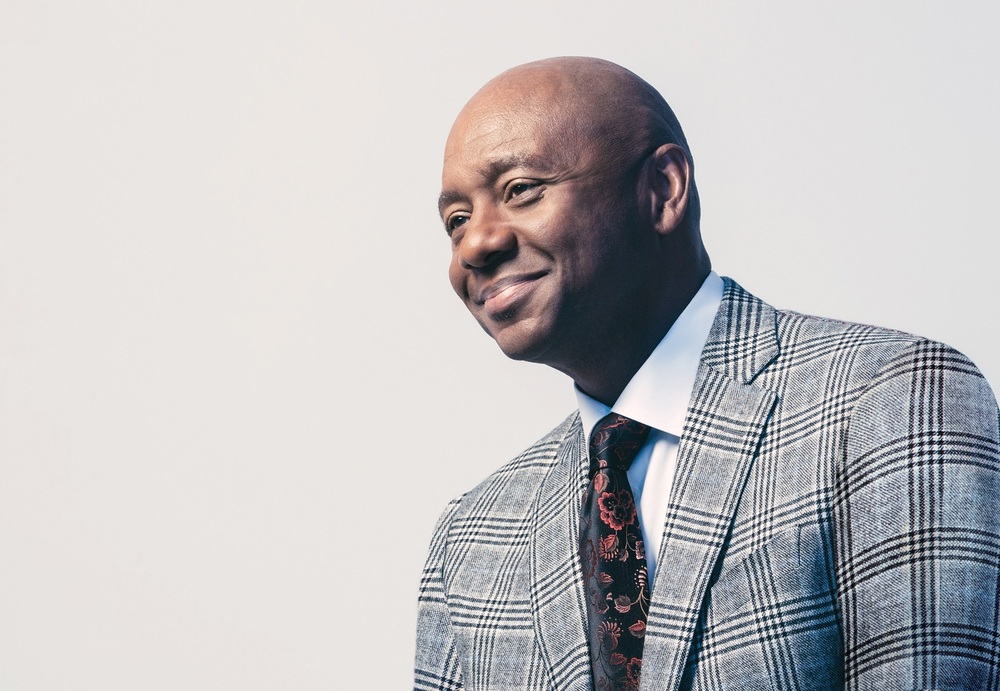 Branford Marsalis and Friends
Müpa Budapest — Béla Bartók National Concert Hall
2 April, 2022 | 8.00 pm
Ticket prices
4500 Ft | 6500 Ft | 8900 Ft | 11900 Ft | 14900 Ft
Müpa Budapest
1095 Budapest, Komor Marcell utca 1.

The members of the quartet: Branford Marsalis – saxophone, Joey Calderazzo – piano, Eric Revis – double bass, Justin Faulkner – drums

Branford Marsalis and his quartet return to Müpa Budapest three years after their last performance here. Their programme will be based on the material of their 2019 album, The Secret Between the Shadow and the Soul, but the world-famous American saxophonist and his friends will also perform a brand new piece, which was commissioned by Müpa Budapest and is based on Hungarian folk music.
Marsalis is one of the most influential saxophonists of contemporary jazz, who never stops reinventing himself, while still radiating exuding a certain permanence. He is an uncompromising musician with close ties to African-American musical traditions, which makes it all the more important he has found inspiration in authentic Hungarian folk music for new musical ideas.
Müpa Budapest — Béla Bartók National Concert Hall
2 April, 2022 | 8.00 pm
Ticket prices
4500 Ft | 6500 Ft | 8900 Ft | 11900 Ft | 14900 Ft
Müpa Budapest
1095 Budapest, Komor Marcell utca 1.