Uri Caine: Bartók Project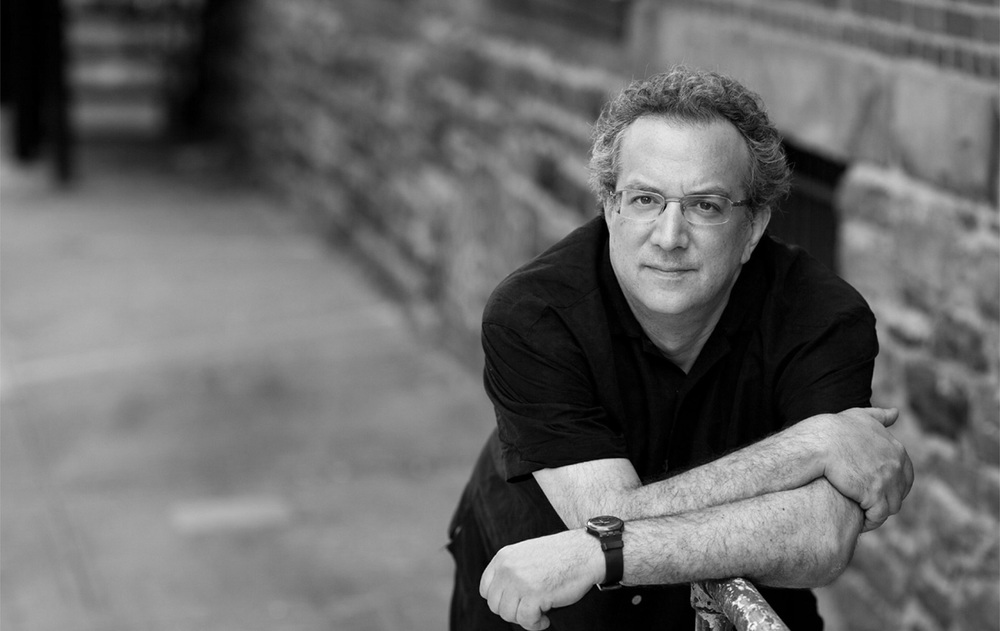 Uri Caine: Bartók Project
Müpa Budapest — Festival Theatre
10 April, 2022 | 8.00 pm
Ticket prices
2900 HUF | 3500 HUF | 4500 HUF
Müpa Budapest
1095 Budapest, Komor Marcell utca 1.
Featuring: Petra Várallyay – violin, Chris Speed – saxophone, clarinet, Uri Caine – piano, Miklós Lukács – cimbalom, Mátyás Szandai – double bass, Jim Black – drums

American composer and pianist Uri Caine is a universal musician, who performs in a variety of formations, with both jazz and classical musicians. As a composer, he is deeply committed to such greats of music history as Bach, Mozart, Schumann, Verdi, Wagner and Mahler. He has worked with the Vienna Volksoper, the Concerto Köln, the Arditti String Quartet and the BBC Symphony Orchestra. Uri Caine has been living in New York since 1985 and has recorded 33 albums in the last four decades.
He has been interested in Bartók's art since the beginning of his musical studies, and the folk music Bartók collected and used in his own art, as well as the characteristic musical world of his compositions, were a constant source of inspiration for him. At the Budapest concert he will be joined by Hungarian musicians – Miklós Lukács, Petra Várallyay, and Mátyás Szandai – who have developed distinct and autonomous styles both as performers and composers.
Müpa Budapest — Festival Theatre
10 April, 2022 | 8.00 pm
Ticket prices
2900 HUF | 3500 HUF | 4500 HUF
Müpa Budapest
1095 Budapest, Komor Marcell utca 1.