Wagner: Parsifal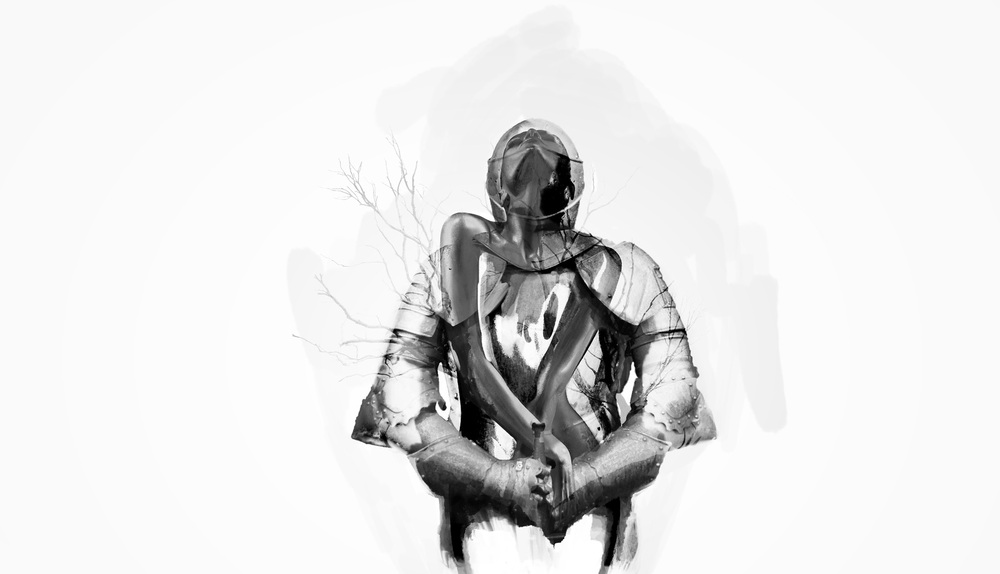 Wagner: Parsifal
Hungarian State Opera
17 April, 2022 | 5.00 pm
Ticket prices
4500 HUF | 8500 HUF | 13900 HUF | 17900 HUF | 24900 HUF | 54900 HUF | 58900 HUF | 66900 HUF
An opera box must be booked in its entirety, i.e. seats cannot be booked individually.
Hungarian State Opera
1061 Budapest, Andrássy út 22.
Amfortas: Mihály Kálmándy
Titurel: István Rácz
Gurnemanz: András Palerdi
Parsifal: István Kovácsházi
Klingsor: Károly Szemerédy
Kundry: Andrea Szántó
1st Esquire: Eszter Zavaros
2nd Esquire: Anna Csenge Fürjes
3rd Esquire: Tivadar Kiss
4th Esquire: Barna Bartos
I/1st Flowermaiden: Lilla Horti
I/2nd Flowermaiden: Ildikó Megyimórecz
I/3rd Flowermaiden: Lusine Sahakyan
II/1st Flowermaiden: Beatrix Fodor
II/2nd Flowermaiden: Boglárka Brindás
II/3rd Flowermaiden: Melinda Heiter
Parsifal's mother / Voice from above: Judit Németh
1st Knight of the Grail: József Mukk
2nd Knight of the Grail: András Káldi Kiss
Young Parsifal: Benjámin Taba
Flowermaidens: Anita Barabás, Bea Egyed, Laura Fehér, Zsófia Temesvári, Virág Rovó
Featuring: Hungarian State Opera Orchestra, Choir (choirmaster: Gábor Csiki) and Children's Choir (choirmaster: Nikolett Hajzer)
Conductor: Balázs Kocsár

Libretto: Richard Wagner
Dramaturgy, Hungarian surtitles: Enikő Perczel
English surtitles: Arthur Roger Crane
Set: Sebastian Hannak
Costumes: Lili Izsák
Choreographer: Dóra Barta
Director: András Almási-Tóth

"The most profound symbol ever conceived as the substance of the perceptible spiritual core of religion," said Wagner of the Holy Grail. Parsifal, whose character he knew from Wolfram von Eschenbach's epic poem, was a lifelong interest for him. The saintly fool eventually became the compassionate title character and redemptive hero of his last "stage consecration festival." The work, which had its premiere in 1882, was steeped in religious and philosophical thought so deeply that the creator did not authorize performances outside Bayreuth, considering other opera houses too profane for the task.
Thomas Mann thought in Parsifal the naivety of a tale met with cunning, and Wagner successfully clad the deeply grotesque in the robe of the sanctity of the sacrament and the bell-ringing transubstantiation. Art and religion, he wrote, were united in a single opera. Following his work on Porgy and Bess and The Fairy Queen, Sebastian Hannak is again responsible for the visuals of the production, and the director is artistic director András Almási-Tóth.

Opera in three acts, sung in German, with Hungarian and English surtitles

The performance is not recommended for audiences under the age of 18.
This performance of the Bartók Spring is a joint event of the Hungarian State Opera and Müpa Budapest.
Hungarian State Opera
17 April, 2022 | 5.00 pm
Ticket prices
4500 HUF | 8500 HUF | 13900 HUF | 17900 HUF | 24900 HUF | 54900 HUF | 58900 HUF | 66900 HUF
An opera box must be booked in its entirety, i.e. seats cannot be booked individually.
Hungarian State Opera
1061 Budapest, Andrássy út 22.