Riccardo Chailly and the Filarmonica della Scala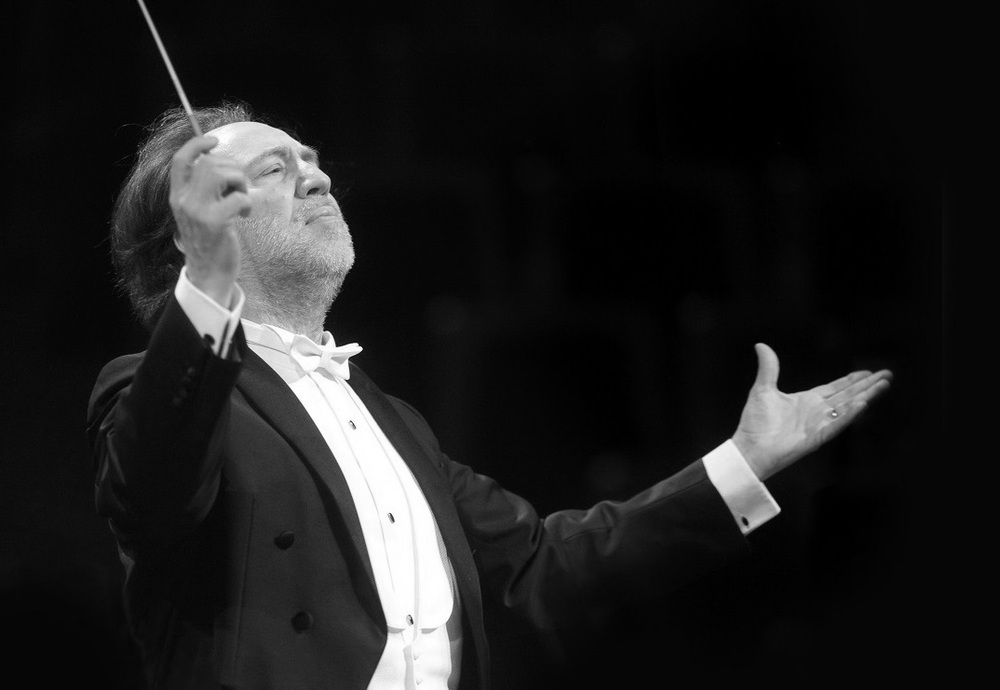 Riccardo Chailly and the Filarmonica della Scala
Teatro alla Scala
7 May, 2021 | 7.30 pm
Teatro alla Scala
Budapest,

Bartók: Romanian Dance for Orchestra, Sz. 47a, BB 61
Stravinsky: The Soldier's Tale Suite
Stravinsky: The Rite of Spring

The ensemble of the Filarmonica della Scala was formed in 1982 by musicians of the opera orchestra of Milan's famous La Scala, on the encouragement of Claudio Abbado. Carlo Maria Giulini and Riccardo Muti were the formative conductors of the first two decades; Georges Prêtre, Lorin Maazel and Wolfgang Sawallisch have also worked with the orchestra. This concert, whose programme includes the works of Bartók and Stravinsky, will be conducted by Riccardo Chailly.
The music of Igor Stravinsky has been of key significance to Chailly's career as a conductor. In the 1980s and 1990s he recorded the Russian master's ballets, with such ensembles as the Royal Concertgebouw Orchestra (Petrushka) and the Cleveland Orchestra (The Rite of Spring). The oeuvre of this giant of a composer will be represented at the Milan concert by two works that were written only five years apart, but are separated not "only" by a world war, but an entire world.

We would like to draw the attention of our audience to that the current pandemic regulations may also affect the online program of the Bartók Spring International Arts Weeks, the program and the dates of the events may change. For the most recent information, please visit our website and social media channels.
The orchestra is supported by UniCredit.
Teatro alla Scala
7 May, 2021 | 7.30 pm
Teatro alla Scala
Budapest,