Vasily Petrenko and the Royal Philharmonic Orchestra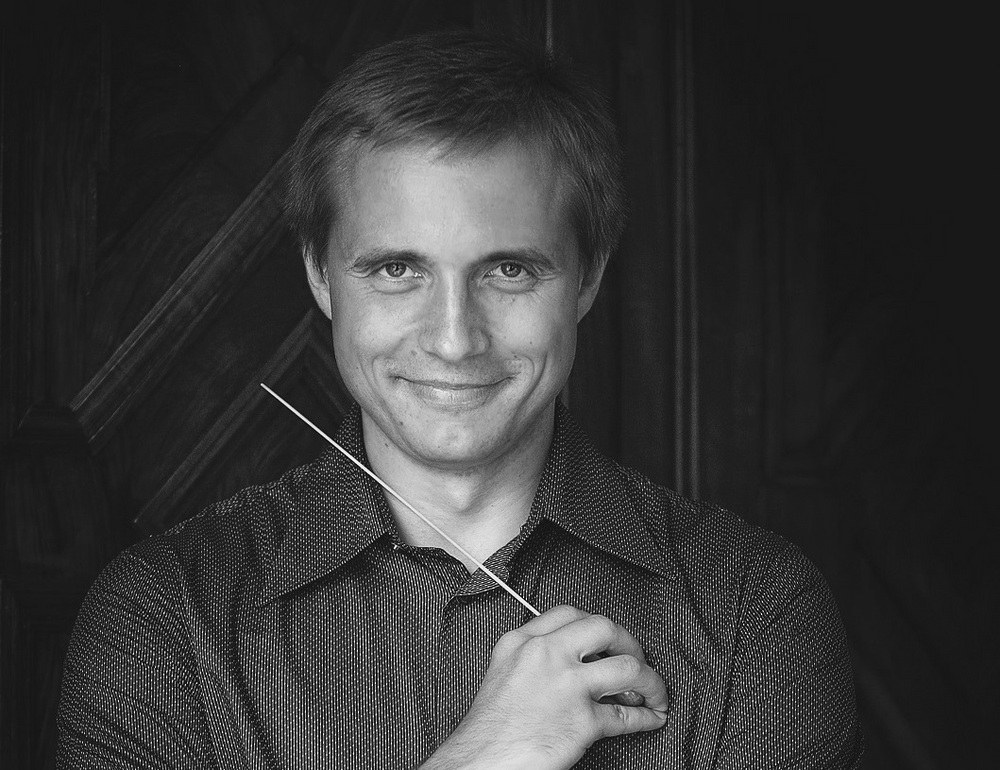 Vasily Petrenko and the Royal Philharmonic Orchestra
Royal Albert Hall
17 May, 2021 | 7.30 pm
Royal Albert Hall
Budapest,
Weber: Euryanthe – Overture
Villa-Lobos: Fantasia for Saxophone, Three Horns, and Strings
John Harle: RANT!
Brahms: Symphony No. 4 in E minor, Op. 98

Featuring: Jess Gillam – saxophone

When Vasily Petrenko, Chief Conductor of the Royal Liverpool Philharmonic Orchestra, Principal Conductor of the European Union Youth Orchestra, and Principal Guest Conductor of the State Symphony Orchestra of Russia, was recently named Music Director Designate of the Royal Philharmonic Orchestra, he set to creating the programme of the famed orchestra for the coming seasons. It is already in this new capacity that the audience of the Bartók Spring will see and hear him.
Born in 1976, he started his music education at his native St Petersburg's Capella Boys Music School, Russia's oldest music school, then went on to study at the city's Conservatoire. He has appeared in concert with some of the world's most famous orchestras, and he is much sought after as an opera conductor. In this latter role he made his debut at the Glyndebourne Festival Opera in 2010, and has since conducted at the Paris Opera and New York's Metropolitan Opera.
A special highlight of the concert, the Brazilian Heitor Villa-Lobos' Fantasia (1948) is a concertante work for saxophone, a type of composition seldom heard in Hungarian concert halls. The solo part will be performed by Jess Gillam, who has been featured with such renowned ensembles as the Scottish Chamber Orchestra, the Tonhalle-Orchester Zürich and the Brno Philharmonic Orchestra.

We would like to draw the attention of our audience to that the current pandemic regulations may also affect the online program of the Bartók Spring International Arts Weeks, the program and the dates of the events may change. For the most recent information, please visit our website and social media channels.
Royal Albert Hall
17 May, 2021 | 7.30 pm
Royal Albert Hall
Budapest,