Dénes Várjon (piano) and the Concerto Budapest • 2.2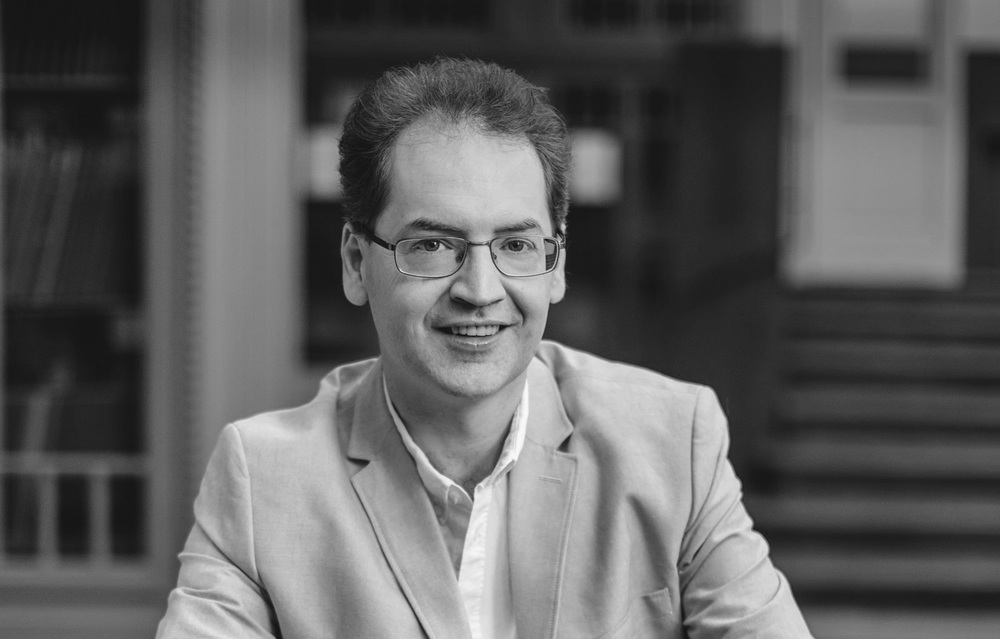 Dénes Várjon (piano) and the Concerto Budapest • 2.2
Liszt Academy — Grand Hall
12 April, 2022 | 7.30 pm
Ticket prices
2900 HUF | 3500 HUF | 4500 HUF | 5900 HUF
Liszt Academy
1061 Budapest, Liszt Ferenc tér 8.

Bartók: Hungarian Pictures, Sz. 97, BB 103
Bartók: Piano Concerto No. 2, Sz. 95, BB 101
Beethoven: Symphony No. 3 in E-flat major, Op. 55 ("Eroica")

Bartók drew on his earlier piano works, including emblematic pieces such as An Evening in the Village and Slightly Tipsy, for the orchestral work, Hungarian Pictures, which will be the first to be performed at the concert of Dénes Várjon, András Keller and Concerto Budapest. The cycle he fashioned is informed by the so-called bridge form, a symmetrical organizing principle.
The Eroica Symphony is a key piece not only of Beethoven's œuvre, but for the musical thinking of the 19th century as well, instituting an essential definition of what is musical structure and logic, what is the work of the composer, and what it means to think in music – notions that continue to hold strongly. "When I was young," Bartók said in 1927, "my ideal of beauty was not so much the style of Bach or Mozart as that of Beethoven." In an interview he gave to Dezső Kosztolányi two years earlier, he said "I still enjoy the Eroica as much as I used to."
This concert of the Bartók Spring is presented by Müpa Budapest as a joint event with Liszt Academy.
Liszt Academy — Grand Hall
12 April, 2022 | 7.30 pm
Ticket prices
2900 HUF | 3500 HUF | 4500 HUF | 5900 HUF
Liszt Academy
1061 Budapest, Liszt Ferenc tér 8.