David Fray (piano) and the Franz Liszt Chamber Orchestra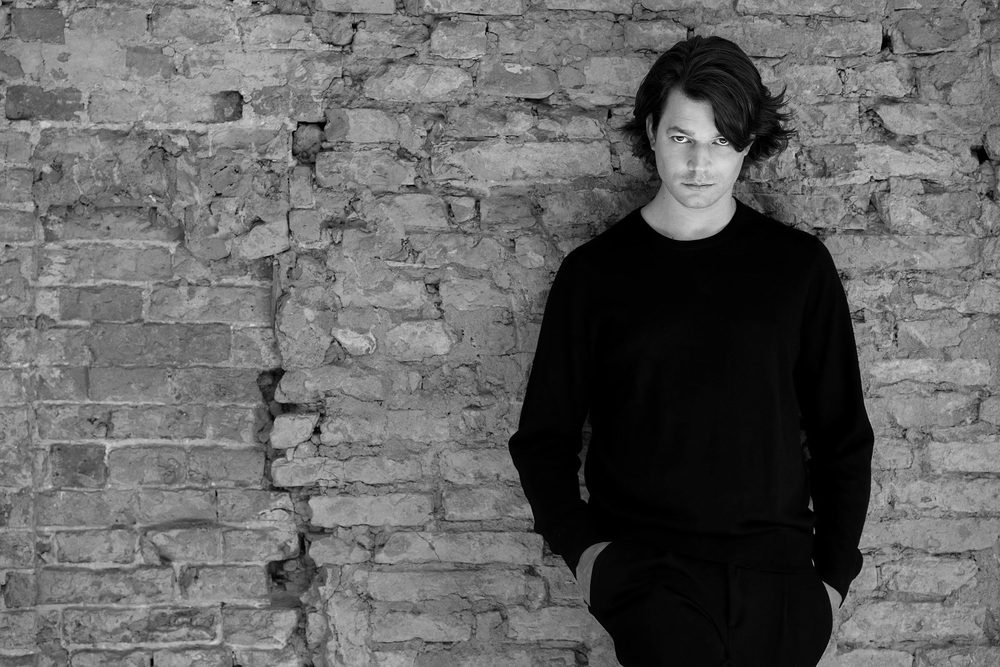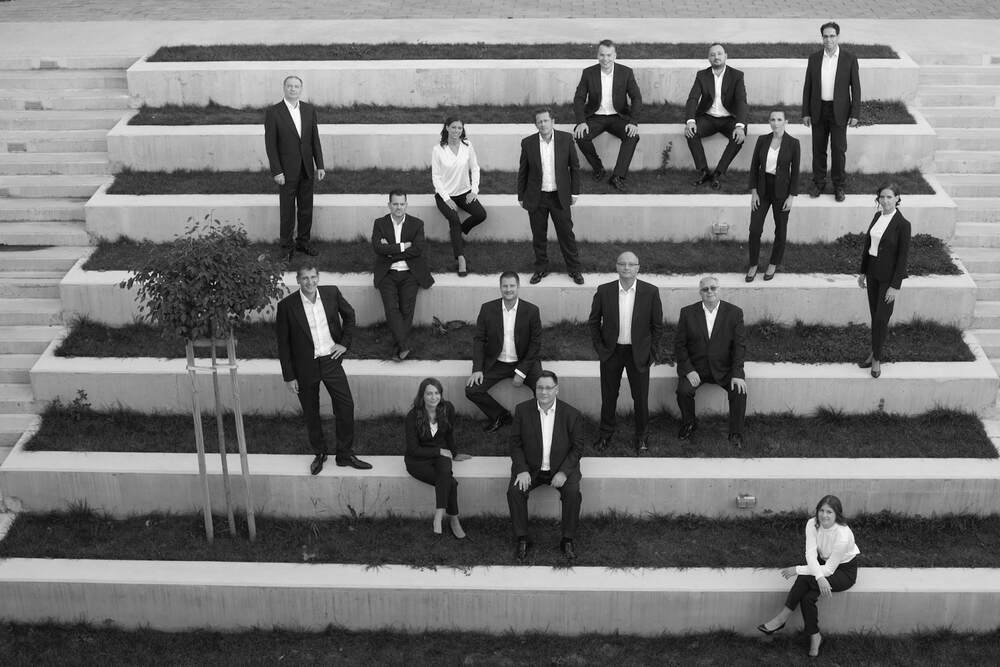 David Fray (piano) and the Franz Liszt Chamber Orchestra
Müpa Budapest — Béla Bartók National Concert Hall
14 April, 2022 | 7.30 pm
Ticket prices
4500 HUF | 6500 HUF | 8900 HUF | 11900 HUF | 14900 HUF
Müpa Budapest
1095 Budapest, Komor Marcell utca 1.
Beethoven: Piano Concerto No. 3 in C minor, Op. 37
Beethoven: Triple Concerto in C major, Op. 56

Featuring: Kristóf Baráti – violin, István Várdai – cello
Conductor: István Várdai

This season sees French pianist David Fray appear in concert with Cecilia Bartoli and Swedish baritone Peter Mattei, among others, as well as with ensembles including the Orchestre de la Suisse Romande and the Orchestre national du Capitole de Toulouse. He has released several CDs, including remarkable Mozart and Schubert records, and several award-winning Bach albums. Critics consider him one of today's most innovative Bach interpreters, and Bruno Monsaingeon's portrait film (Swing, Sing and Think) went a long way towards securing this acclaim.
David Fray has performed the composer's C minor piano concerto several times in recent seasons, and on this evening with the Franz Liszt Chamber Orchestra, he will also be joined by Kristóf Baráti and István Várdai for the triple concerto, which promises to be a sensation of the season.
Müpa Budapest — Béla Bartók National Concert Hall
14 April, 2022 | 7.30 pm
Ticket prices
4500 HUF | 6500 HUF | 8900 HUF | 11900 HUF | 14900 HUF
Müpa Budapest
1095 Budapest, Komor Marcell utca 1.