Ton Koopman and the Amsterdam Baroque Orchestra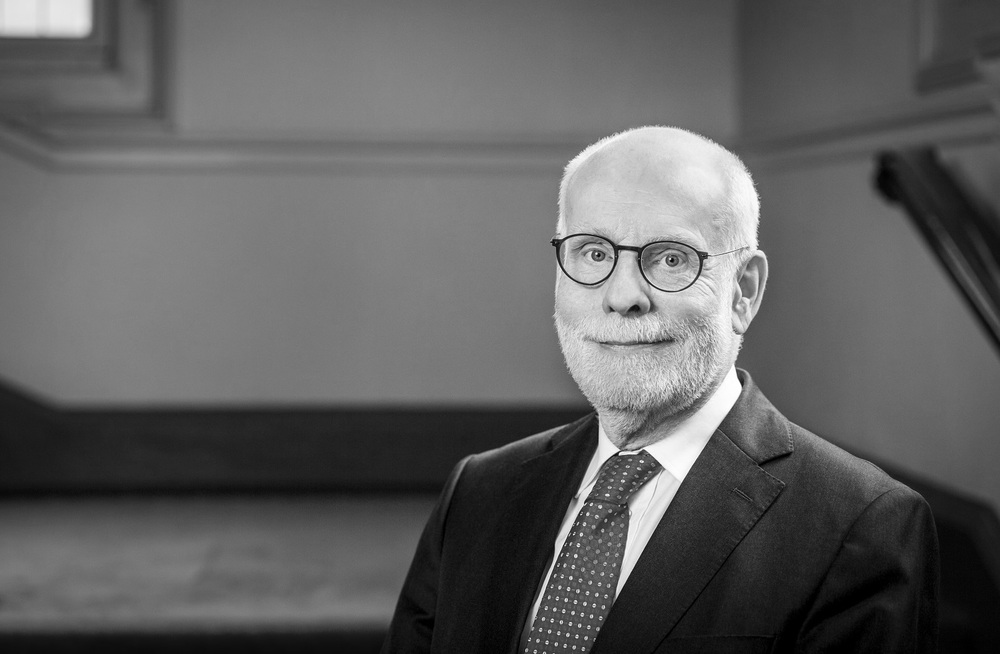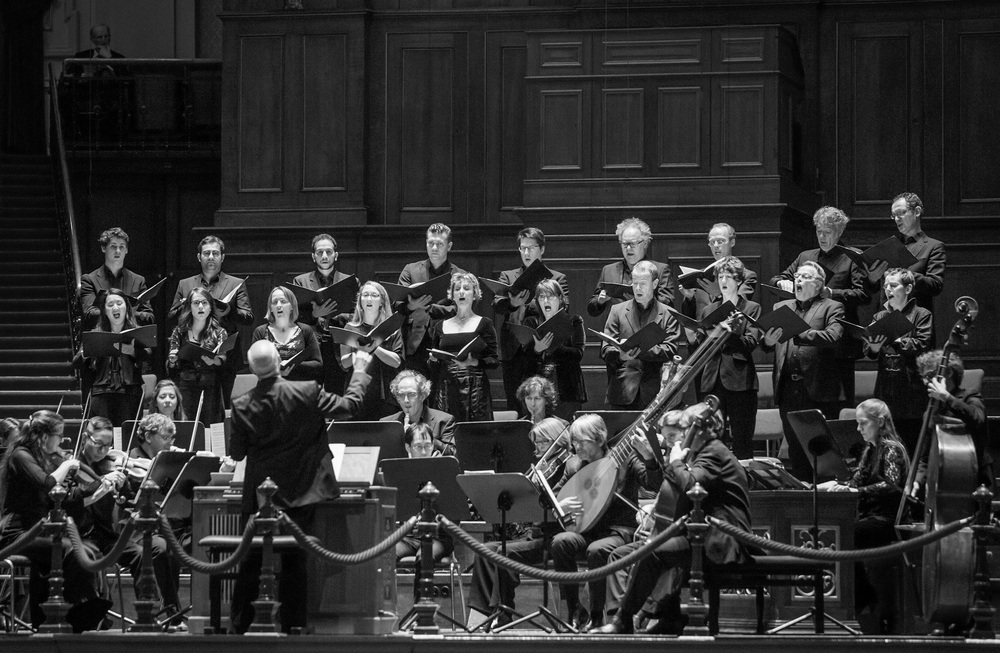 Ton Koopman and the Amsterdam Baroque Orchestra
Müpa Budapest — Béla Bartók National Concert Hall
16 April, 2022 | 7.30 pm
Ticket prices
4500 HUF | 6500 HUF | 8900 HUF | 11900 HUF | 14900 HUF
Müpa Budapest
1095 Budapest, Komor Marcell utca 1.
Bach: Mass in B minor, BWV 232

Featuring: Elisabeth Breuer – soprano, Maarten Engeltjes – alto, Tilman Lichdi – tenor, Klaus Mertens – bass, Amsterdam Baroque Choir

Dutch harpsichordist, organist, musicologist and conductor Ton Koopman has been a seminal figure of early music. At age 35 he established the Amsterdam Baroque Orchestra, and a little over a decade later the Amsterdam Baroque Choir. The repertoire of the two ensembles focused on the oeuvre of Johann Sebastian Bach. The formation was soon recognized as one of the foremost ensembles of historically informed performance practice, and was regularly featured in the leading concert halls of Europe and other continents.
In 1994 he started a particularly ambitious enterprise to record all of Bach's ecclesiastical and non-religious cantatas, and then went on to release the complete works of Dieterich Buxtehude, one of Bach's most important forerunners. Koopman's work as a performing artist and historian of music has been acknowledged with numerous honours, including the city of Leipzig's Bach Award in 2006, and Lübeck's Buxtehude Award in 2012. His recordings won the prizes of the most prestigious professional journals, and in 2017 he received the Edison Classical Award.
Müpa Budapest — Béla Bartók National Concert Hall
16 April, 2022 | 7.30 pm
Ticket prices
4500 HUF | 6500 HUF | 8900 HUF | 11900 HUF | 14900 HUF
Müpa Budapest
1095 Budapest, Komor Marcell utca 1.