Damien Rice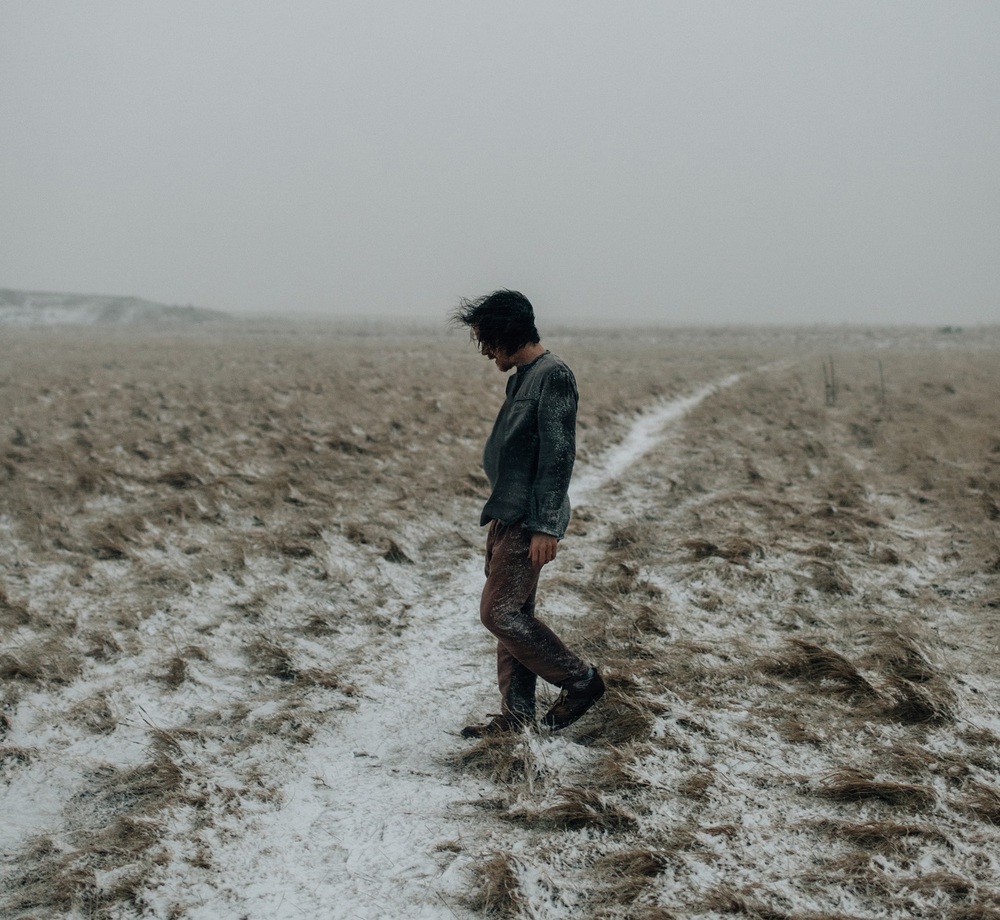 Damien Rice
Müpa Budapest — Béla Bartók National Concert Hall
3 April, 2023 | 8.00 pm
Ticket prices
4900–19900 HUF
Müpa Budapest
1095 Budapest, Komor Marcell utca 1.
Irish singer, songwriter and guitarist Damien Rice is an unmissable live act, with emphasis laid on emotional and musical intensity in each performance. With the unconventional tendency to prefer to walk on stage with no setlist, he has developed a reputation as a live performer, that gives a lot of himself to the audience. Starting his career in the late 1990s as a member of the indie rock band Juniper, he went on to pursue a solo path. His first album 'O' was recorded at home and self-released in Ireland in early 2002 and later around the rest of the world, where it received widespread critical acclaim. Numerous tours followed, along with two more albums '9' and 'My Favourite Faded Fantasy'. He gained further popularity after some of his most famous songs were included in the media. His best-known compositions, such as The Blower's Daughter, 9 Crimes, Cannonball and I Don't Want to Change You, employ seemingly simple devices, but never fail to hit sharp in the heart. The magic of his songs is said to be the most vivid when he performs alone or with a small band. In the spring, he will embark on a European concert tour, and his Hungarian fans can get proof of this at the Bartók Spring, in Müpa Budapest.
The evening will open with the Catalan singer-songwriter Sílvia Pérez Cruz, who offers a versatile combination of flamenco, Latin American folk songs, jazz and classical music.
Müpa Budapest — Béla Bartók National Concert Hall
3 April, 2023 | 8.00 pm
Ticket prices
4900–19900 HUF
Müpa Budapest
1095 Budapest, Komor Marcell utca 1.