EELS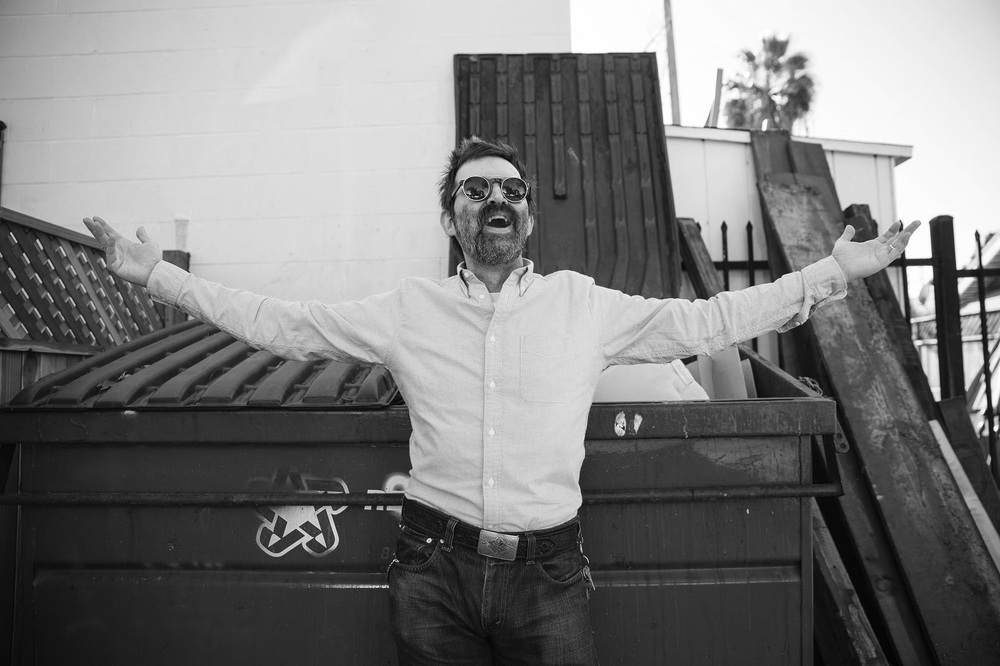 EELS
Akvárium Klub — Main Hall
15 April, 2023 | 7.00 pm
Ticket prices
12900 HUF | 14900 HUF
HUF 12900 (on the day of the concert on the spot and online)

VIP ticket: HUF 14900
Akvárium Klub
1051 Budapest, Erzsébet tér 12.
7pm doors
7.15pm The Inspector Cluzo
8.05pm EELS
Mark Oliver Everett and EELS, the band he founded in 1991, released Extreme Witchcraft, their latest, fourteenth studio album in 2022. After more than twenty years, the group could work again with John Parish, with whom they once recorded the highly successful Souljacker album. "John Parish is one of the most even-tempered, polite people I've ever met," Everett once said. "A true gentleman. But when he gets into the studio he becomes a mad scientist. If you make music with John Parish, you get stuff no one else does. He has a really unique toolbox and musical outlook. Perhaps his politeness is a coping mechanism to keep Mr. Hyde under control when he's out of his laboratory." The songs on the new album are about both great and small things, about mortality and languid Los Angeles bees, the postman ringing at impossible times.
The evening will be kicked off by the dynamic French rock-blues duo, The Inspector Cluzo, who have already proven to the Hungarian audience that two can make as much noise and create as much excitement as a full band.
This concert of the Bartók Spring is presented by Müpa Budapest as a joint event with Akvárium Klub.
Akvárium Klub — Main Hall
15 April, 2023 | 7.00 pm
Ticket prices
12900 HUF | 14900 HUF
HUF 12900 (on the day of the concert on the spot and online)

VIP ticket: HUF 14900
Akvárium Klub
1051 Budapest, Erzsébet tér 12.