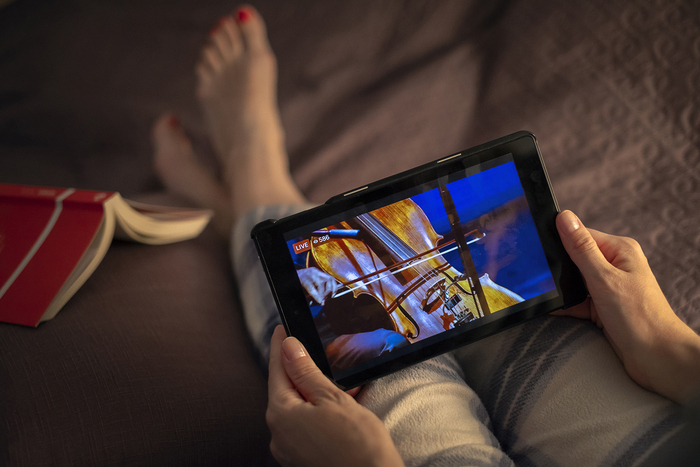 27. 03. 2023.
Three concerts of the Bartók Spring to stream live
You don't have to miss out on the festival atmosphere just because you cannot attend the Bartók Spring: along with the opening concert of the Czech Philharmonic, the 50th anniversary concert of Muzsikás and the performance of the Egyptian Mazaher, who play traditional zar music, will be streamed live on the festival's online platforms.
At the opening concert of the Bartók Spring, one of the most outstanding conductors of our time, Semyon Bychkov will conduct the Czech Philharmonic through two of the 20th century's pivotal compositions for dance, a work each by Bartók and Stravinsky. Shortly after the world premiere in Prague, the Hungarian audience will hear Thierry Escaich's newest piano piece, Études symphoniques, performed by the young star soloist of the evening, Seong-Jin Cho.
Muzsikás celebrate their 50th anniversary in Müpa Budapest's Béla Bartók National Concert Hall, at a show where acclaimed guests will help the band to evoke almost every stage of that journey of half a century.
Budapest Ritmo, the region's most important world music festival, will kick off this year with a very special evening. Mazaher, who hail from Egypt, play magical, ritual music. Made up largely of women, the band is one of the last representatives of the centuries-old genre of zar. The performance promises to be magical in the truest sense of the word.
The free live streams can be enjoyed on the online platforms of the Bartók Spring.
More news