C!RCA: Sacre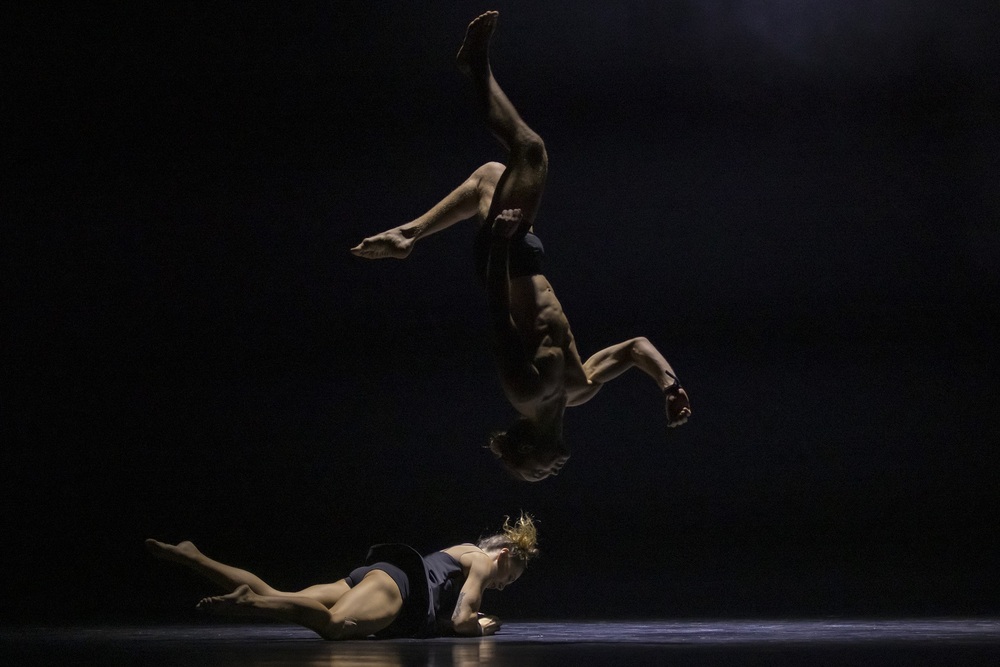 C!RCA: Sacre
Müpa Budapest — Festival Theatre
17 April, 2022 | 7.00 pm
Ticket prices
3900 Ft | 4900 Ft | 6900 Ft
Müpa Budapest
1095 Budapest, Komor Marcell utca 1.

Music: Philippe Bachman, Igor Stravinsky
Costumes: Libby McDonnell
Lighting: Veronique Bennett
Visual design, director: Yaron Lifschitz

The Australian Circa is a contemporary circus company with worldwide renown. It was founded in 2004, and has since performed in 40 countries, for over 1.5 million people. Their vibrant, thrilling shows fuse movement, dance, acrobatics and circus into a single form of expression. Director Yaron Lifschitz is a real visionary, whose productions are strongly physical and elevating at the same time, and their special atmosphere stirred audiences to a standing ovation from London through New York and Berlin to Montreal.
This show, which is based on Stravinsky's epochal masterpiece, affords an essential view into the world of Circa: Lifschitz has created a harmony of poetic tenderness, raw emotions and physical power while probing the nature of human attachments, primitive sexual desire and man's relationship to God.
The production was commissioned by the Scène Nationale de Châlons-en-Champagne and the Merrigong Theatre Company, co-produced by La Comete.
Müpa Budapest — Festival Theatre
17 April, 2022 | 7.00 pm
Ticket prices
3900 Ft | 4900 Ft | 6900 Ft
Müpa Budapest
1095 Budapest, Komor Marcell utca 1.